FirstLadyB | B Inspired By Entertainment News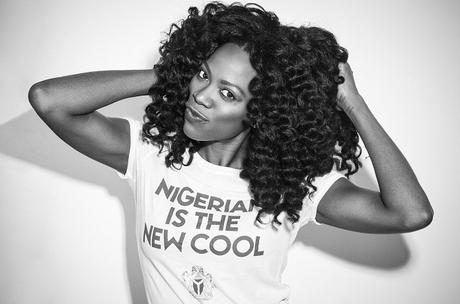 Yvonne Orji has shared the prayer she used to snag her baller Bae, former NFL player Emmanuel Acho.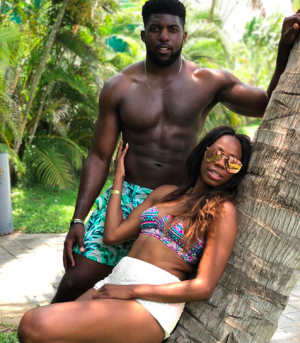 Instagram
Yvonne, who has always been outspoken about her faith, shared the prayer on IG, with a photo of herself with Acho in Puerto Vallarta, Jalisco.
Dear God,
May he have abs like David•
Skin like Sampson•
A smile like Joseph•
Fingernails like Solomon•
Eyebrows like John The Baptist &•
A heart (and finances) like yours•
In Jesus' Name•
Amen•
Emmanuel Acho, like Orji is very outspoken about his faith.
Trending Now
Yvonne Orji shares prayer she used to snag her baller Bae
[WATCH] 'I Am The Night' trailer with Chris Pine & Golden Brooks
Solange is helping a group of Houston high schoolers visit the NMAAHC