FirstLadyB | B Inspired By Entertainment News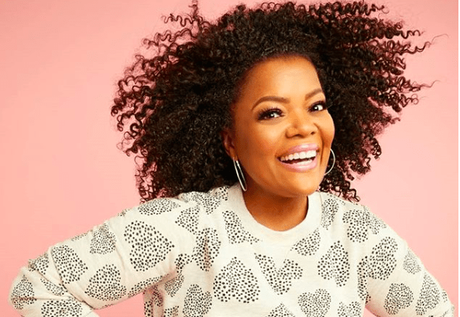 Yvette Nicole Brown is filling in for  Chris Hardwick as the moderator at this year's Walking Dead panel during Comic-Con.  But, the actress is not jockeying for his job.
Hardwick who usually moderates the popular panel, was replaced after allegations of sexual assault were made against him by ex girlfriend Chloe Dykstra. Allegations he has denied.
Nicole-Brown took to Twitter after folks started speculating that she's taking over Hardwick's role as moderator, and  host of "Talking Dead," AMC's "Walking Dead" after show.
"I will say this once. I am filling in for a friend, which I have done before. I am not jockeying for a job. I have enough of my own.
I will say this once. I am filling in for a friend, which I have done before. I am not jockeying for a job. I have enough of my own. It is my prayer that God's Will is done in the midst of this process & that everyone is okay. My character is known & sound. Nothing has changed.

— yvette nicole brown (@YNB) July 4, 2018
#YvetteNicoleBrown
Trending Now
Yvette Nicole Brown is filling in not replacing Chris Hardwick at Comic-Con
Queen Oprah looks amazing for the August Issue of British Vogue
Penelope Cruz is the new Brand Ambassador for CHANEL
Adam Housley gave wife Tamera Mowry a 40th birthday party in Napa Valley