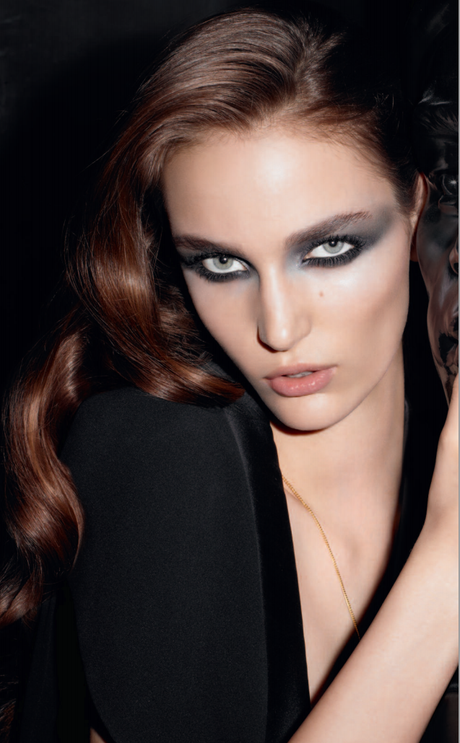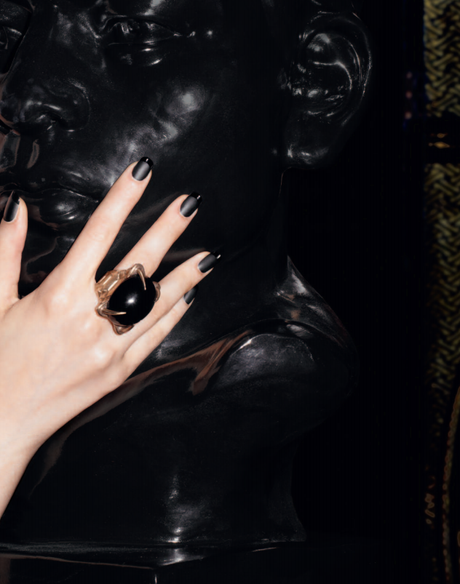 The smoky eye is in full force over at YSL for their Holiday 2011 collection... I am loving the look of the black/grey shade palette and I actually saw this being worn by the YSL lady at the YSL counter in Manchester's Boots store and it looked amazing! Also loving that they have included a matte and glossy black polish, I do love them when used together (see above).
Below the Holiday 2011 products there's also a new lipstick line being released, Rouge Pur Couture which looks fabulous - especially that pink!
Below are some images of some of the collections - what do you think?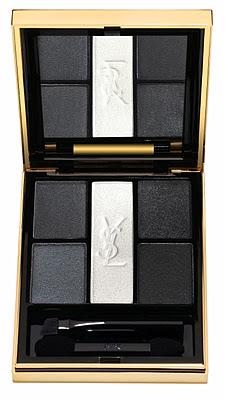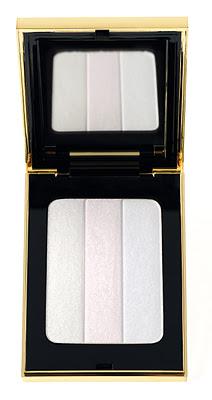 5 Ombres Lumieres Palette - Noir Terriblement!  Face Highlight Palette - Blanc Terriblement!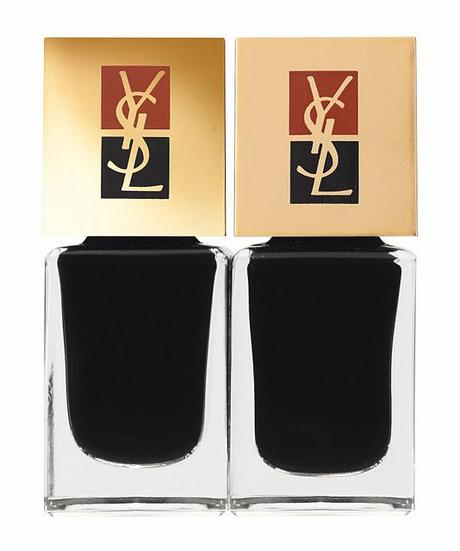 Black Matte and Gloss Polishes!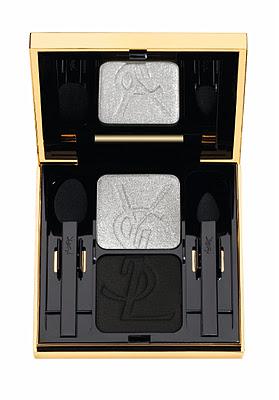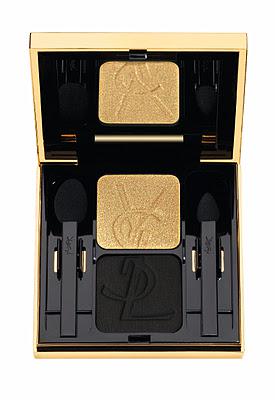 Ombres Duo Lumieres - No 39                       Ombres Duo Lumieres - No 41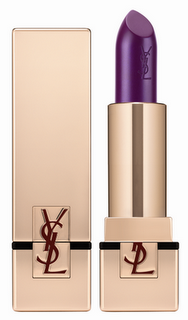 Rouge Pur Couture - No.40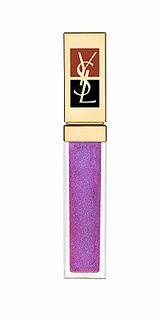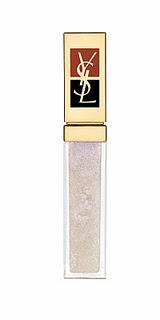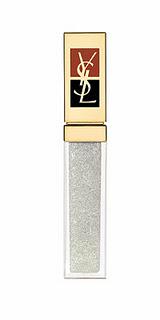 YSL Golden Gloss No's 47, 45 and 44.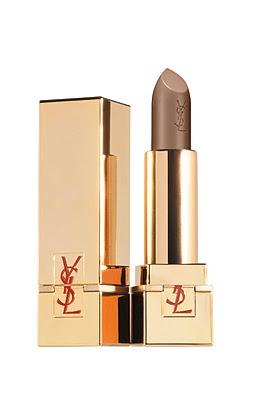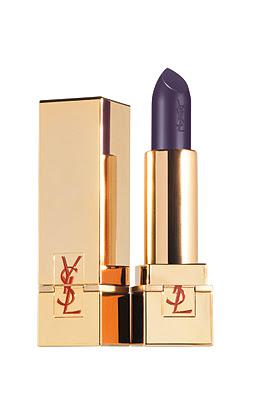 Rouge Pur Couture Golden Lustre - No.102.         Rougue Pur Couture Golden Lustre - No.101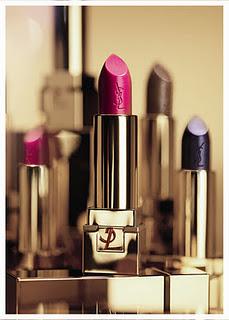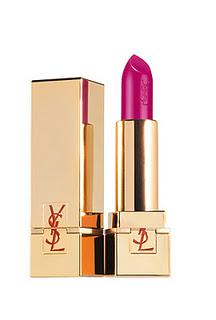 Rought Couture Golden Lustre Full Range and No.110
Launches October 19th!