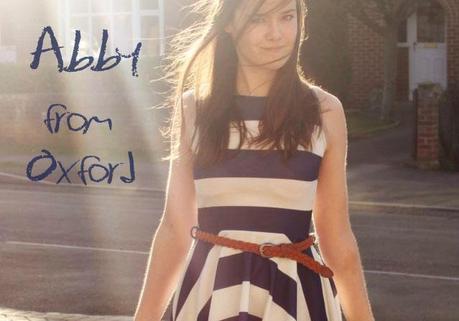 Firstly, doesn't Abby look wonderful in this Miso Stripe Dress? Abby is one of our customers from Oxford and this lady is certainly the belle of the boulevard in this nautical outfit!  She sent us this snapshot showing her favorite Republic purchase of the moment, and we just love how she works this nautical dress for simple, daytime glam.  Effortlessly chic!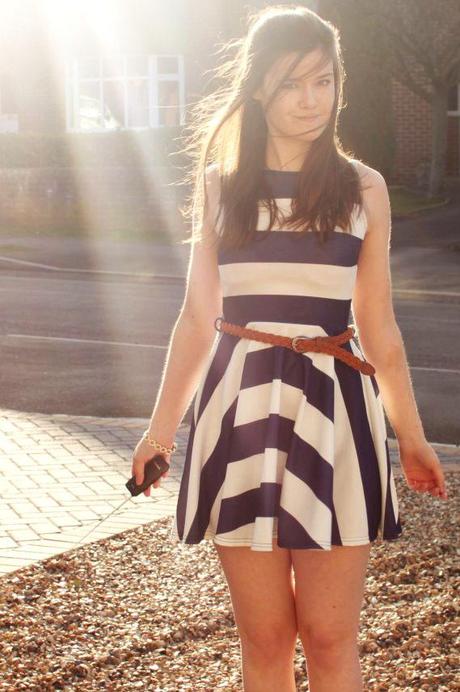 Abby has been wearing this Miso Stripe Dress around the town, enjoying the (very little) sunshine that we've had.  But keep positive girls, as summer really is just around the corner! 

The nautical dress is a classic trend which seems to stick around year after year, and I have to admit, I will never tire of the blue and white stripes in my own wardrobe.  If you love Abby's nautical dress, you can get the exact same one here for just £25.00  Or you can browse our entire nautical range to get onboard the trend!
If you'd like to be a part of our blog or feature in our Facebook album, email your snapshots to [email protected] and tell us all about your latest purchase, where you've been wearing it and why you love it so much.
Look forward to seeing your pics!
Magsy x

Social Media Team