We can't emphasize enough on how you don't need a special day to celebrate the woman who will forever remain irreplaceable. But the life we lead today can be quite maddening, and sometimes even that is an understatement. With so much to whine about and goals to be achieved, we often forget about the lady who quietly stands with you through it all. By that logic, Mother's Day celebration does seem like a great idea, doesn't it?
If you plan to make this day (Sunday 13th May) a memorable one for your mom, then our guide has three great tips to make it happen.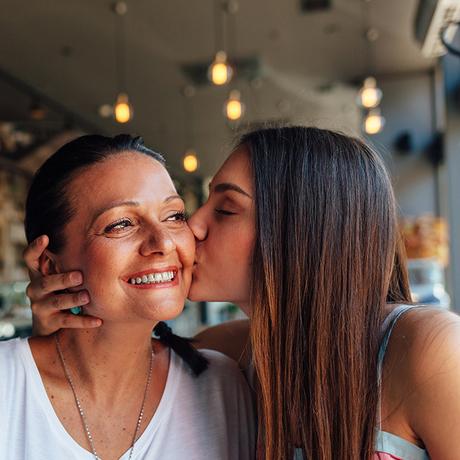 Boys, pick a gift you can share:
There's so much a daughter can easily do for her mom, but this process may just get a little confusing for a son. So what should you do? We highly recommend you take her on a fun adventure. Yes, spas are nice, but has your mom done bungee jumping or scuba diving before? If the answer is no, then remind her that there's a first time for everything!
Several locations across the country offer the opportunity to help conquer fears and feel an unexplainable adrenaline rush along with it. And the best part about this Mother's Day gift? Both you and your mom will be experiencing some extraordinary moments – together! So hurry, start planning soon.
P.S: If an adventure sport of any kind is strictly not your mom's cup of tea, then a trip to Las Vegas might just be a good idea. You can drive out to the Red Rock Canyon and enjoy its magnificent views or catch a Cirque du Soleil show for an unforgettable visual experience.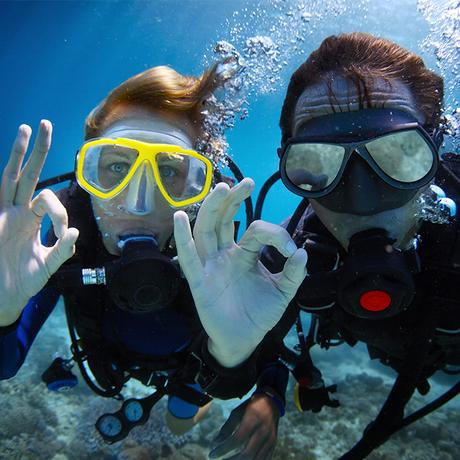 Mother-daughter beauty makeover:
Many of us underestimate the power of a great hair color and cut combo. Get this done at a good salon and your mom will end up feeling younger, chic and definitely more confident. But don't stop at just that. Go all the way and book a mani-pedi session as well. Post this queen-like experience, take her shopping and make her change into a great outfit. End the day with dinner at a restaurant that serves her most-liked cuisine. To make her feel even more special and pampered, you can also consider surprising mom with a gift basket filled with all her favorites once the two of you get back home.
Yes, this is an elaborate plan, but with our busy schedules it often becomes hard to carve out quality time for each other. So why not put some extra effort and make this a day of indulgence for both mother and daughter? Personally, we think it sounds perfect 🙂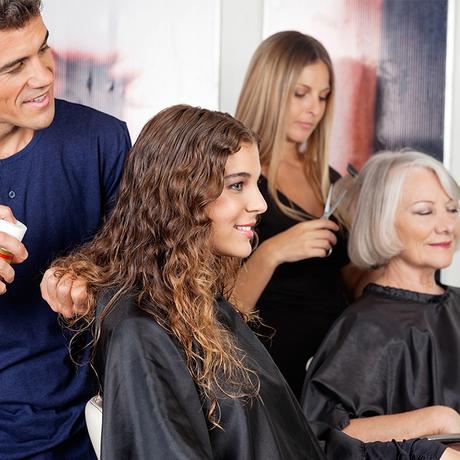 Impress with fine jewelry:
Think picking a great piece of jewelry may require detailed insight about your mom's sense of style? Well, not really. Say for instance, will she hate it if you get her a sapphire pendant? Or will earrings adorned with exotic Tahitian pearls be too fancy for her? The truth is that your mom is mostly likely going to love them all because that's the beauty of fine jewelry! It becomes a prized possession the moment it is embedded with brilliant diamonds or vibrant gemstones. And of course, the fact that you chose it for her makes it all the more special.
Another great way to impress mom with fine jewelry is to pick something that is embellished with her birthstone. You can also customize the piece to include the birthstones of those who are special to her, including yourself. If for some reason, you happen to be totally unsure about what jewelry to pick for her then you can consider giving her an Angara Gift Card. Its value starts from $100 and can go up to any amount you wish. This way she gets to pick exactly what she wants. It's a win-win for all!
To find out why gift cards are a hassle-free way to spread happiness, click here.