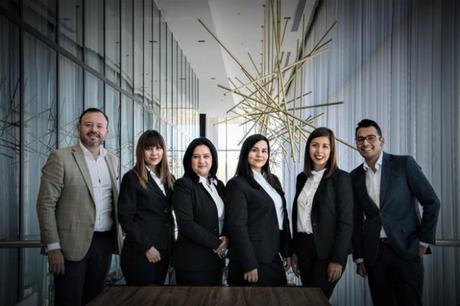 Do you always find yourself on the winning side of an argument?
If so, being a lawyer might suit you.
You can follow all sorts of paths while pursuing a career in the court of law. Defend individuals or corporations. Work solo or join a firm. Become a public defender or keep your business private.
Whatever you decide, you'll have to complete four years of college, three years of law school, and pass a state bar exam to qualify.
You may be more familiar with the title Internet Technology Manager, or IT Manager, for this position.
In this role, you will be waist-deep in technology.
Your responsibilities will include overseeing IT specialists, coordinating technology-related projects, and advising other managers on important business decisions.
A bachelor's degree from a computer science program is the minimum requirement for this job.
If math was your strong suit in school, we've got just the career for you.
Financial analysts are responsible for keeping track of people's finances. You get to look at numbers all day and advise clients on how to manage their money efficiently.
Doesn't that sound like fun?
If you said yes, then you'll need to get started on earning a bachelor's degree in finance, business, or another related subject. You'll be expected to have at least that much before you're hired.
Fashion is an undying and ever-changing industry.
Everyone needs clothes, and the ideas for these clothes have to come from someone's brain. Why not yours?
Fashion designers assist with the design and production of clothing, shoes, and accessories. They are leaders in the industry and are constantly on top of popular trends and styles.
Gaining employment in this field usually requires an associate or bachelor's degree in fashion design.
In Conclusion
Did one of these careers pique your interest?
Money certainly isn't the only factor when it comes to choosing a career, but it does play a big role. Thankfully, there are many ways to earn a nice paycheck while doing something you love.
Go ahead and think about it. Your dream job will be there waiting for you when you're ready!
Joshua Kuykendall is the Business Manager for Parq at Iliff Station.