Search engine optimization companies vary widely in quality, ranging from highly conscientious and successful firms to fly-by-night organizations whose "black hat" strategies will get your website banned from Google's search results. Most small businesses lack the skills to perform their own SEO. If you're a small business looking for professional SEO services, you'll need to carefully evaluate SEO services before signing contracts.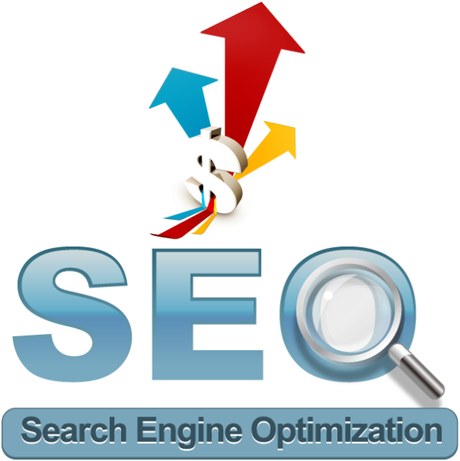 SEO Website Rankings
One of the easiest ways to evaluate an SEO company is to check its own website. If a search engine optimization company's website doesn't rank well with the search engines, something is terribly wrong.
Don't accept the excuse that the company puts its clients ahead of its own website: an SEO service's website should benefit from the company's expertise. Run searches for the company using SEO-related keywords. How often does the company show up on Google's first page?
Digging a little deeper, examine the website for evidence of dishonest SEO practices, such as keyword stuffing, links from completely unrelated sites, and similar attempts to trick the search engines. A legitimate SEO company should be able to secure good search results for its own website without resorting to trickery.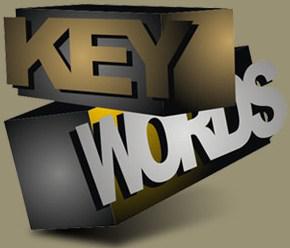 Growing Organic Keywords
SEO services talk about "organic" keywords, meaning keywords that appear naturally in the webpage content. While there's still a place for standalone expressions such as "Click here for classic Mustang carpets," a good SEO service is more likely to link the keyword with the body of an article. "The right carpet for Mustangs transforms your car's interior," for instance, looks more natural than the old "Click here" links.
How do you spot organic SEO? In addition to asking the firm how they use keywords, ask to see a portfolio of their firm's work. An SEO agency that isn't willing to provide you with a list of websites they've successfully optimized should be avoided.
Checking References
If you've got access to an SEO portfolio, you've got access to the websites of the company's clients. Contact them and ask them about their experience with the company. Does the firm make reasonable goals or promise instant and unrealistic results? Has the SEO service improved web traffic and, if so, by how much? Are the services representatives easy to work with? This last is actually quite important, as you'll be working closely with the SEO service for some time.
Timelines, Results and SEO
Pay close attention to any claims and promises the SEO service makes. Firms that claim instant improvements in search rankings should not be trusted. While it's possible to hit the top ten in Google with a few optimization changes, more often improved ranking result from a more gradual progression. The firm should, however, be able to give you an approximate timeline for improvements.
Ask who your contact will be within the company and how often he or she will contact you with reports. The initial phase of SEO should include a careful analysis of your current website and suggestions for improvements. In most cases this will involve some significant changes to your content and keywords.
If an SEO service doesn't make changes, it might be because your website is already optimized. But then again, if you were getting the traffic you wanted, you wouldn't have needed the SEO service in the first place.
Carl contributed this guest post. Passionate about SEO, he also enjoys restoring Mustangs. Click here for more information on Mustangs.
Tagged with 
Search Engine Optimization seo seo advice seo tips