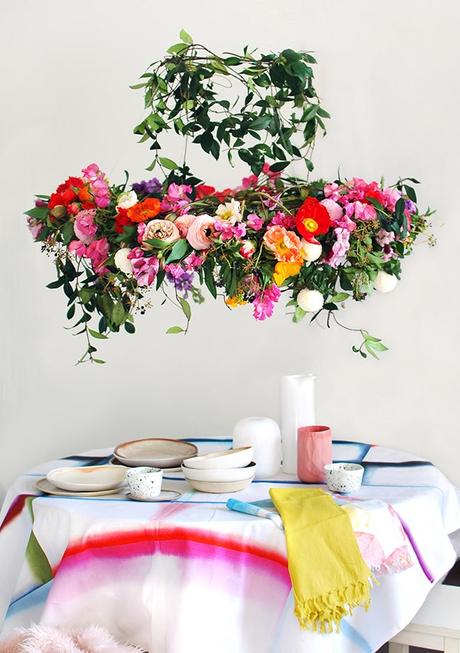 When it comes to flowers I am a little challenged in the DIY department. I would like to say that practice makes perfect, but so far practice just makes one hello of a mess. But I know many of you out there are much cleverer (totally a word) than me so this floral chandelier project from We Are Scout is for you! P.S This chandelier would look damn fine at a wedding. Just saying.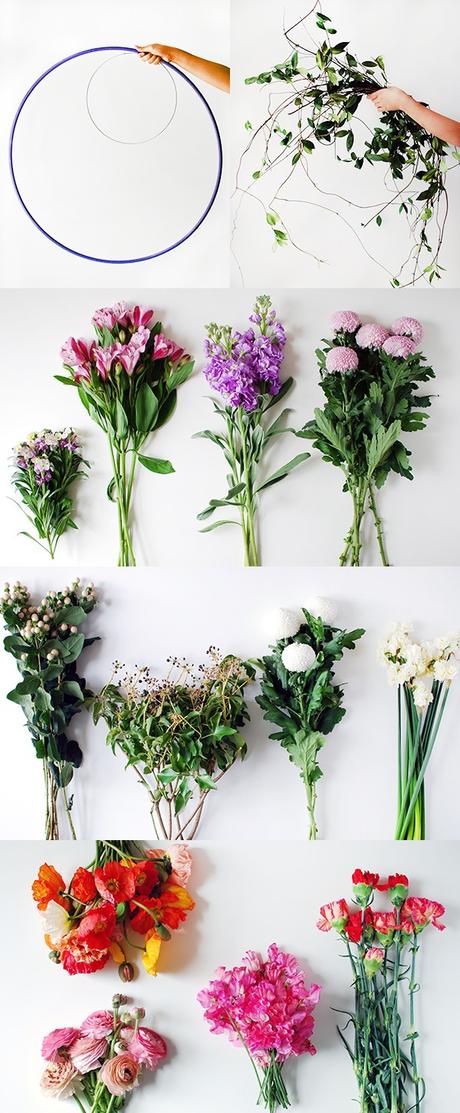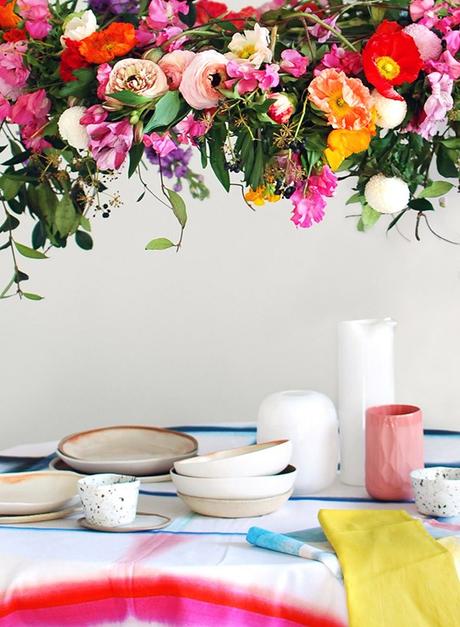 Check out this floral chandelier tutorial HERE
Have a fancy pants day beautiful people xox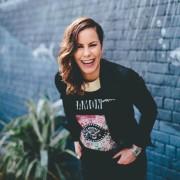 Founder and editor of P&L. Self-proclaimed shoe guru and lover of bogan chic (wtf!) Wife of a butcher, mother of 7 dogs and a cat. Bonkers.