BEAUTY
❤ ❤ ❤ ❤ ❤ ❤ ❤ ❤ ❤ ❤ ❤ ❤ ❤ ❤ ❤ ❤ ❤ ❤ ❤ ❤ ❤ ❤ ❤ ❤ ❤ ❤ ❤ ❤ ❤ ❤ ❤ ❤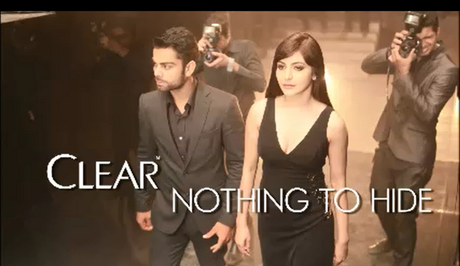 I recently watched the advert of Clear - Nothing To Hide advert starring Anushka Sharma and Virat Kohli. As a buyer and viewer, this advert did not make any impact on me. But it may have on some of you, because you are a fan of Anushka or you are a fan of Virat. Or you just get easily impressed by these adverts.
Anushka Sharma and Virat Kohli are the new brand ambassadors of Clear Shampoo while a few months back in June, the brand ambassador was Illeana D Cruz. The idea of taking Anushka Sharma is sensible as she has more fan followings than Illeana, and this is what just matters in today's marketing strategies. And, Indian men are never behind in having a blind faith in Indian cricket or cricketers, so Virat Kohli is another great choice.
Clear Paris, you just stepped up after choosing these stars. Let's see if your shampoo bottles are going to replace our favorite drugstore shampoo bottles on our bathroom shelves!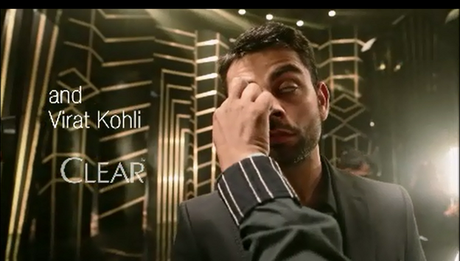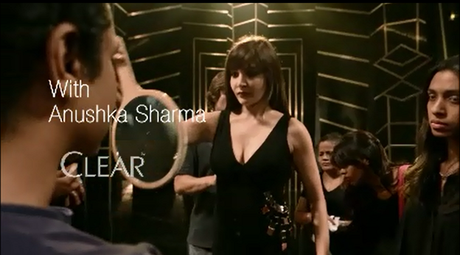 - Do you also think the same? Oh, and have you used Clear Shampoo yet?

FACEBOOK  
   TWITTER      INSTAGRAM     
GOOGLE+