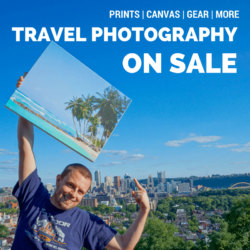 UNESCO world heritage site, breathtaking landscapes, adrenaline rushing activities. You can have it all when you visit the Philippine Mountain Province.
Your journey begins with a long road trip from Manila. This trip can be booked through your hostel, or you can hire a private car to drive you up the mountains. Regardless of your choice, you are sure to be blown away by this adventure of a lifetime.
After a long drive up the mountain province, your first stop is the Banaue Rice Terraces.
Banaue Rice Terraces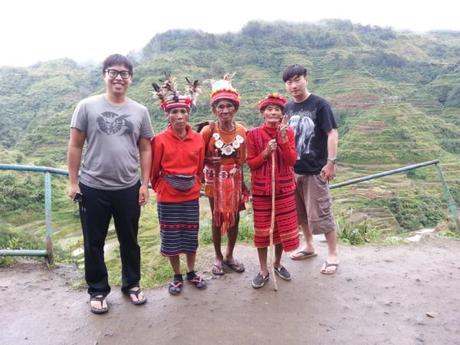 The Banaue Rice Terraces is one of the original locations to see the famous rice terraces that cover the mountain slopes. To witness this place at its full beauty, it is best to go during harvest season, between April to June.
There are also many indigenous local tribes that are more than happy to take a picture with you for a small fee.
After the rice terraces, your next stop will be at Sagada.
Sagada
Sagada is one of the highest cities in the Philippines. This is the launching point for many adventurous activities, as well as the spot to set up your home base. Due to the lack of space, not very many hotels can be constructed. Instead, locals have turned their homes to a homestay or inns. Many were more than happy to welcome tourists into their homes for a look inside, to see if they want to stay for the night. I stayed at Misty Lodge and Cafe, and they had some of the best pizza!
After you're all settled in, it's time to go on your first adventure destination point which is the Sumaguing Cave.
Sumaguing Cave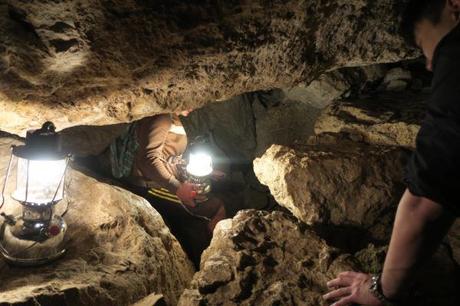 This is one of the most popular caves to visit.
There are two ways to go about it:
1. Go on an easy cave tour
2. Go on a cave-to-cave caving adventure
Obviously I went with option 2, which turned out to be a decision I did not regret! There weren't as many tourists, and second of all, it REALLY is one hell of an adventure.
A local guide will take you through caves, navigating with only a gasoline lamp. Once inside, you will crawl through narrow tunnels, and crossing some steep cliffside. Fear not, the guides are professional, and will do a wonderful job of making sure safety isn't compromised.
The cost for this tour is about 1,100 Pesos for up to three people including tip.
After caving you can see the famous hanging coffins!
Hanging Coffins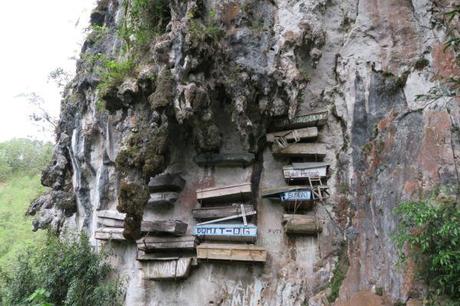 The locals are very superstitious, and believe the way to heaven is by elevating the dead higher off the ground to assist the soul on their ascent. In the past, people have camped underneath the hanging coffins to give themselves a good scare, but unfortunately, that option is not available anymore. Regardless, it is still very interesting to see coffins stuck on the side of the mountain!
After seeing the Hanging Coffins, you have the option on hiking to the waterfalls in the area.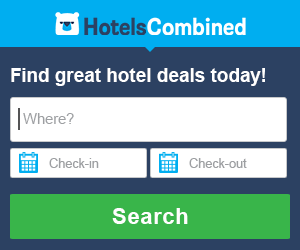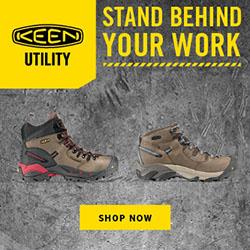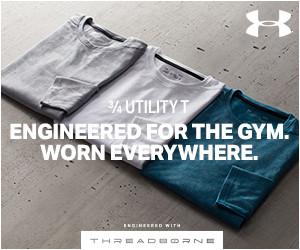 Once you leave Sagasa, you will continue your road trip along the mountain province. Drive is long, but the scenic landscape will keep you entertained for a while. You may even want to hop out of the bus for some pictures!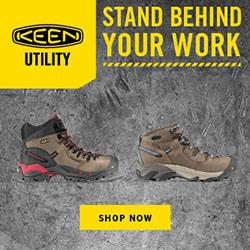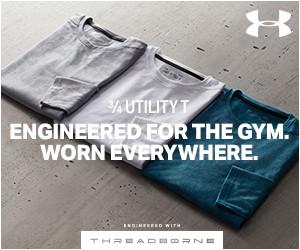 The final stop of this journey is a popular city in Philippines called Baguio. This city used to be a tranquil place but in recent times, massive amounts of development turned it to one of the major cities in the country. Regardless, it's still a good place to grab a bite to eat and relax before heading back to Manila.
My adventure up in the Philippine mountain province was quite the adventure and I recommend it to anyone who wants to see a beautiful side of the country that sadly gets often overlooked by tourist.