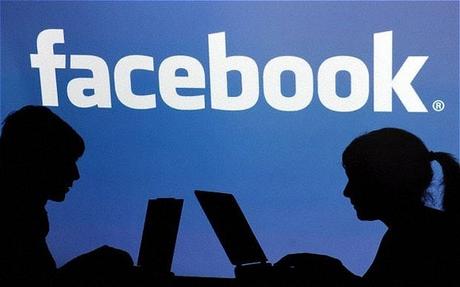 The leading social networking company finally managed to connect up to 1 billion people in a single day, an achievement that has never been reached by any other social networking platform.
Now that 2015 is almost over, the company wants to ensure that you end it with your happy moments of the year only and nothing bad at all.
Facebook has now made it official that the more than 1.5 billion people that use this app can now access the Year in Review feature. This tool is aimed at giving you some of the best memories as far as Facebook photos are concerned for the past one year.
Year in Review feature has a new design
As mentioned earlier, this year has been quite a success for Facebook. The company has been rolling out some mind-blowing features and services in a bid to keep itself relevant in the highly competitive market as well as attract more users to the platform.
These efforts have seen the company redesign the Year in Review feature such that it takes the appeal of a photo strip. In addition, the new tool is now a lot customizable than before, making it easy to filter out any of your sad or bad memories during the year.
This is a cool update and for sure many will appreciate it, especially the ones that were unhappy with it last year, claiming that it resurfaced some bad memories they preferred not to be reminded of, for instance, photos of loved ones who passed away or even those of exes. This year's edition is fully customizable such that the user is in control of what appears. This can be achieved by simply swapping the undesired photo with what you want to see just in case the algorithm doesn't catch it. After this, you can also decide whether to share the memories with your friends or to keep them to yourself.
Furthermore, the tech giant also said that it has changed the approach it uses when it comes to choosing the photos to view in your Year in Review tool. The feature now makes use of what the company calls "a unique set of filters" to ensure that it reduces the chances of showing you a photo that you are not interested in seeing. This attempt is, according to Facebook, aimed at filtering out the potentially bad memories.