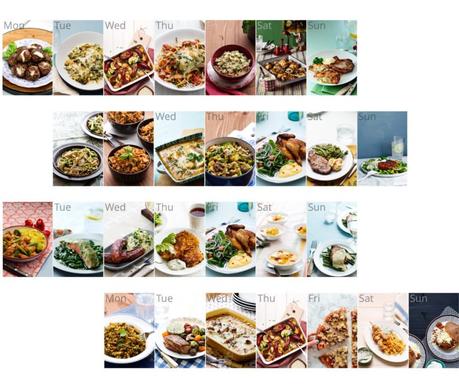 It's by far the most requested new feature. And now it's live.
Our awesome low-carb meal plan service was launched earlier this year, and lots of people now use it to plan their low-carb eating. It answers that most common question: what are we going to eat today?
Using the meal planner you get to choose from 45 weekly low-carb meal plans (we're adding one a week), including lots of keto, vegetarian and dairy-free options. You get shopping lists that will adapt to the number of people you're cooking for. You even have the option to skip any meal, and the shopping lists will adapt.
There was just one major thing missing. The ability to replace any meal with another one of our 400+ fantastic low-carb recipes. Now this is possible. You can replace any meal in the meal planner, and the shopping list will adapt.
Please note that this new awesome function should still be considered a beta version, as it's completely new. Please let us know of any improvement suggestions or bugs by emailing us at [email protected], and we'll take care of them as quickly as possible.
Feel free to have a look. The meal planner is free to try out for a month, together with our low-carb TV and ask the experts tool.
Low-Carb and Keto Meal Planner