Yolanda Adams is more than an award winning Gospel artist. The Houston Texas native is a business woman, radio show host, and fashion designer (have you seen her cute handbag collection?).
Adams recently shared with XO Necole how her leap of faith moment helped her walk away from her comfortable teaching job to pursue singing full-time.
" I taught for seven years before I went into full-time singing, she revealed to the site. I had to make a huge decision. It took me a whole year to make the decision that I am really going to do this full-time. It wasn't a struggle to say I'm doing it full-time. The struggle came with doubting myself and doubting the decision I made."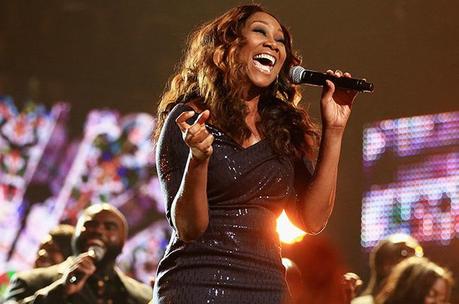 She continued,
" To anyone who has a specific call on their life and they know they do, never ever think that where God is about to take you is less than where you are right now. God always promotes you. He never demotes you. There will be a leap of faith moment where you have to say, "I can't do this the way I did it before."