Want-it Wednesdays
:
As a mom, it's almost a requirement that if you don't work in a "traditional" office, your "uniform" is yoga pants. Whether you actually got up to work out, have the best of intentions to go work out or just upgraded from the PJs you changed out of, workout wear is THE look of the SAHM (and apparently the seat of power in Dallas.) For me, at least these last two months of trying yoga, pilates and even pole dancing, I feel like I've been nothing but workout pants - and basically combinations of the same three outfits.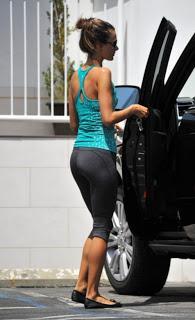 Not me and not my pants. But it is the uniform! (Photo: The Chive.) 
But never fear, mamachallenge is ready to find the new way to look fabulous while looking fit. That's why I was so excited when I found a new company that makes it easy to look good in your workout wear, cheaply and easily every month.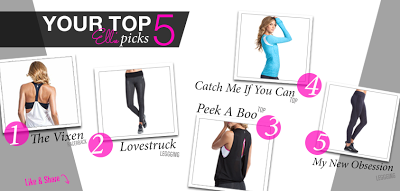 A look at February's selection. Each month it changes, so you don't get bored!


Ellie mixes essential fashion-forward looks with high-tech performance activewear for the most stylish fitness experience you've ever had!
Basically, you take a quick quiz about your style and needs and then gives you personalized looks just for you. And for $50 bucks a month you can have 2 pieces of workout wear from the top brands sent to your doorstep with free shipping. (Can't beat that, can you?) 

In case you aren't the type to make a commitment, you can still purchase the items you like at price, but being a part of the VIP club really saves you money, especially when workout wear doesn't come cheap!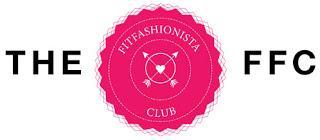 So, if you're going to wear them every day, why don't you make life easier with a personalized package that is made to make you look great and is sent straight to you monthly at a great price.
If you use this link, you can get 20% off your first purchase when you click here or this banner!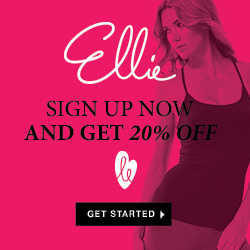 Disclaimer: I am an affiliate of Ellie.