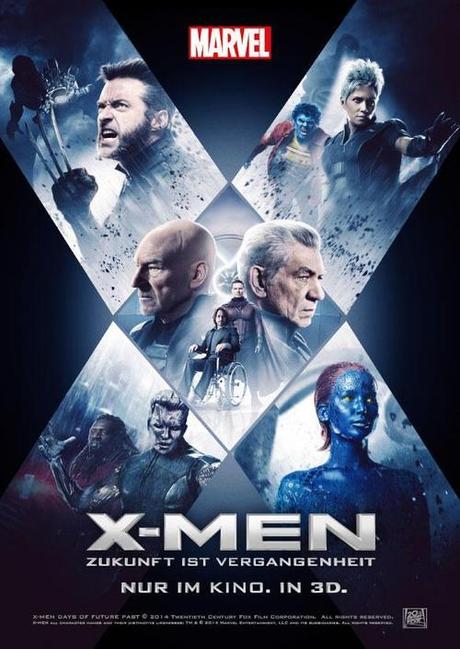 The four day memorial weekend is over with and X-Men Days Of Future Past finishes with huge numbers. All I can say is that the movie out did the predicted sales. In addition it was mention that this is the best debut of any installment of the Fox franchise. Check how much they sold below.
CBR: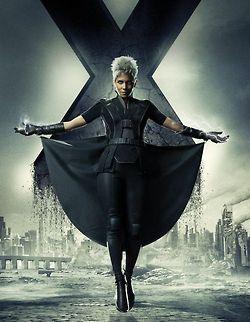 "X-Men: Days of Future Past" will finish the four-day holiday weekend with a domestic box-office haul of $111 million, meeting the highest pre-release expectations. Director Bryan Singer's film grossed $191 million internationally, bringing its worldwide total to $302 million, the best debut of any installment of the Fox franchise.
However, in the North American box office, "Days of Future Past" still trailed behind the $122.9 million four-day opening of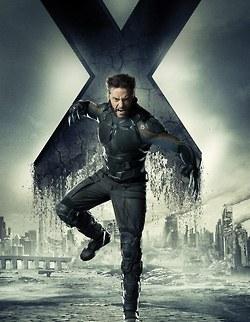 "X-Men: The Last Stand," the widely reviled 2006 film whose mistakes Singer and writer/producer Simon Kinberg hoped to correct.
"This record-breaking result reflects the incredible work done by the filmmakers and cast on this X-Men saga, together with the passion and diligence of the new global distribution and marketing team at Fox," Paul Hanneman, Fox's co-president of worldwide marketing and distribution, said in a statement.