If the beauty business were an empire, the Lauders would reign. This month, Estee's granddaughter Aerin continues the grand family tradition of making women look their best with the launch of her new eponymous cosmetics collection. After years of being asked about her favorite products, she realized it was time to help women identify their essentials.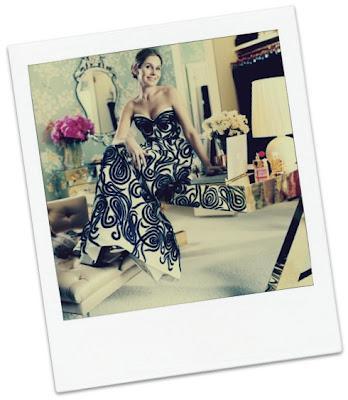 And that's where Who What Wear comes in, to get you the inside scoop. Next Wednesday, September 5th, the beauty insiders at Who What Wear will be sitting down with Aerin herself for a Facebook live chat as 12PM EST to chat about her stunning makeup collection. Those who RSVP for the exclusive event here will also be able to submit any beauty questions they'd like Aerin to answer, during which they'll also be able to shop her debut collection. You can also send in questions for Aerin via Twitter using the hashtag #wwwchat.
For more info and to RSVP for the live chat, go to: http://www.whowhatwear.com/website/full-article/look-forward-to-our-live-chat-with-aerin-lauder/.