I am always honored and moved by exceptional bloggers nominating me for awards. I feel truly awarded by their thoughtfulness, support, and inspiration. I have had the honor of being nominated for these outstanding awards: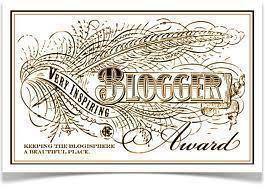 Very Inspiring Blogger Award
Thank you from the bottom of my heart to the following amazing bloggers who nominated me:
http://proportionsinlife.wordpress.com
http://bonnevivantelife.wordpress.com/
iprodigaldaughter.wordpress.com
theothersideofugly.wordpress.com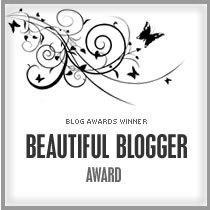 Beautiful Blogger Award
 Nominated by the inspirational iprodigaldaughter.wordpress.com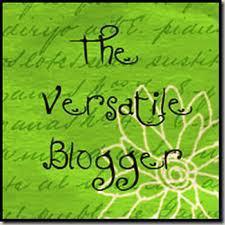 Versatile Blogger Award
Nominated by the inspirational robertmudge.wordpress.com/

Liebster Award
Nominated by the inspirational frankiedman.wordpress.com
So the rules are that I have to: 1) thank the person who gave it to me, 2) share 7 possible things that are unknown about me,  3) nominate 15 bloggers, and 4) notify the nominees of their nomination.
I try to hide my geekiness. I guess not all that well So I'm told
Michael Jordan's Nike Maybe It's My Fault commercial is my source of motivation.
I like watching Comedy Central before I go to sleep. It's how I strike a mental balance.
I believe in a highly romanticized version of love  I know. Don't judge!
I can't stand jealousy, self-absorption and selfishness.
I am a Leo!
This is in no ranked order. I admire and am inspired by them all equally. The list of my nominees are:
Very Inspiring Blogger
http://bornoutofbourbon.wordpress.com/
http://clarkkent07.wordpress.com/
http://nanafeneba.wordpress.com
http://theothersideofugly.wordpress.com
http://chinupchesthigh.wordpress.com/
algarveblogdotnet.wordpress.com
findingthewilltolive.wordpress.com
whataheartcanhold.wordpress.com
http://iamforchange.wordpress.com/
http://whymarriagematters.wordpress.com/
http://truthbunny.wordpress.com/
http://corneliusagrippa.wordpress.com/
Versatile Blogger
iprodigaldaughter.wordpress.com
http://proportionsinlife.wordpress.com
Liebster
http://howaboutwenot.com/
http://proportionsinlife.wordpress.com
Beautiful Blogger
http://proportionsinlife.wordpress.com
http://bonnevivantelife.wordpress.com/
iprodigaldaughter.wordpress.com