I got this Incolor Lip Perfection lip gloss/color from Snapdeal when I was in India. They had lots of Incolor products then, but I can't find them now online. The product also doesn't have any information on the company – looked like a mystery to me until I used this. Now I know why they didn't want anyone to know their details!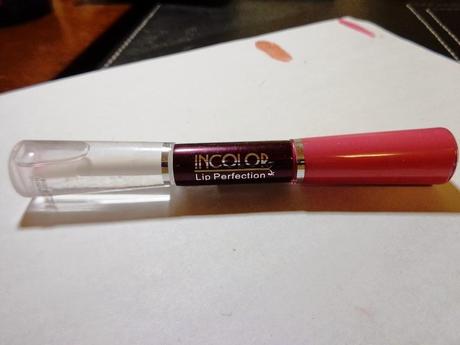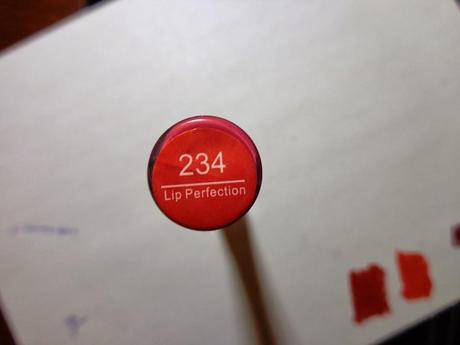 This lip color costs around 150-200INR [I think]. This is a double ended lip product – one end with a colored cream and one with a clear gloss. I have used double ended products like this before, so I use the colored end 1
st
and then added a layer of clear gloss above.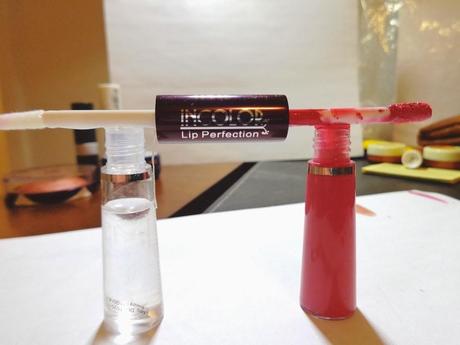 The color is a nice blue-toned pink that really brightens up my face and looks very pretty. The color applies like a cream while the clear gloss has a very gel-like consistency.
Now for why I absolutely hate this product and think it is one of the worst you can buy!The color feels like paint, smells like paint and actually dries up like paint. I didn't notice it when I swatched it once on my hand, but when I applied on my lips it felt so tremendously yucky that there are no words to describe. I had to actually wash my lips with a soap to finally remove the entire effects.
As for that clear gloss – god alone knows what it was intended for cos it neither gives a glossy look nor does it moisturize.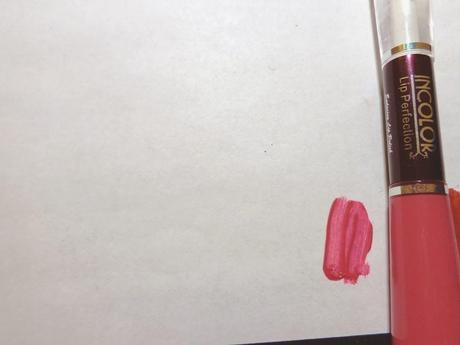 Notice the paint like application?
It is hard to find makeup products which are perfectly useless and to an extent looks & feels harmful to skin as well; most other dud products have at least one use or other; this one has absolutely nothing!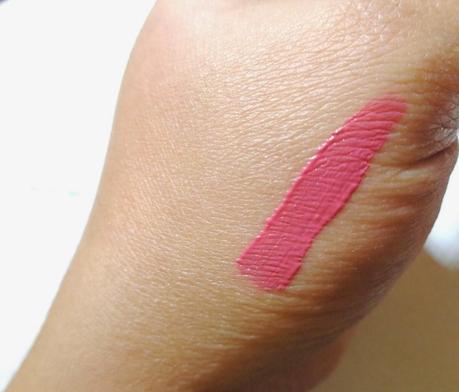 If you have found a worser product, add your comments below and lets weep together!Follow me on Twitter @ladydevzz