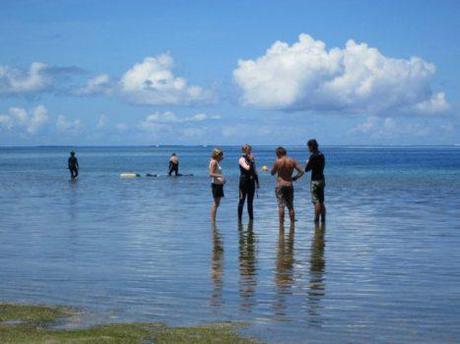 The cost of student loans is spiralling out of control and ministers have warned that tough quotas on student numbers may have to be put in effect to avoid the creation of a spending black hole. The plans to raise tuition fees to £9,000 means that the government is now under extreme pressure to fund the student loans.
The amount of universities that have opted for the maximum fee was underestimated and consequently the annual bill to pay for the loans is several hundred million pounds higher than expected.
According to the ministers report the current balance of outstanding loans will rise to £70 billion by 2015-16.
Margaret Hodge, the chair of the committee had this to say: "At present, more universities intend to charge higher fees than the department expected. If the universities' plans to widen participation are approved by the Office for Fair Access, this will leave a substantial funding gap which will either require further cuts in higher education or further resources from the Treasury."
With the rise in tuition fees and a potential fight on your hands to get a place at university this is a great time to look at heading abroad this summer or next year. The experiences to be gained from volunteering abroad are guaranteed to give you an excellent platform for both your potential university career and future job prospects.
If you want to get more information on our projects abroad then get in touch and we'll show you all the fantastic options when it comes to your gap year or summer trip.