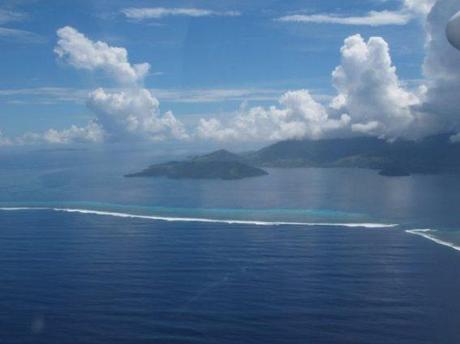 Today marks World Oceans Day. An event that has been celebrated since it's original proposal by Canada at the Earth Summit in Rio 1992. The date is co-ordinated by the Ocean Project in partnership with the World Ocean Network along with a host of other organizations, all in an effort to raise awareness of the importance of protecting the ocean.
This year the focus has been geared towards getting young people involved with ocean protection projects, the theme of the day is titled: "Youth: The Next Wave for Change". If you are interested in carrying out some marine conservation abroad then make sure you check our website and take a look at our project opportunities.
We have marine research projects across the globe and depending on your motivation, your marine conservation experience could include work with fish, mammals, invertebrates, coral, mangroves, seagrass, fisheries or the communities who depend so closely on the marine environment in their everyday life.
Your conservation efforts could involve the ongoing monitoring of coral reef species, the design and implementation of sustainable fisheries or even the establishment of marine protected areas and marine reserves.
Take a look at what some of our recent Fiji volunteers had to say about their trip: