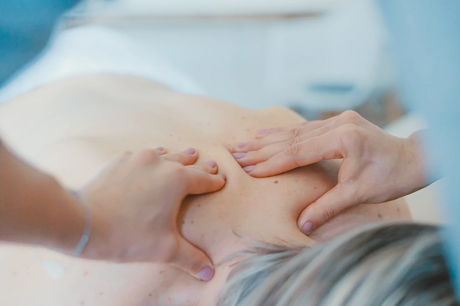 Massage is something many of us do to relax, whether on a spa day or at home. It's a comforting gesture from our partners after a hard day at work. In some cases, it's even a way for us to get closer to the people we love. But, health? Surely massage can't help with that?

Massage therapy can actually bring a whole load more health benefits than you might realize. In fact, massage is one of the oldest forms of medicine found to facilitate bodily healing. Even better, taking the time to make this a regular part of your routine can see you enjoying both health and mental benefits. 

Admittedly, not all massages are created equal. Swedish massage, for example, is best for those who want a gentle and relaxing experience which works through some knots. Deep tissue massage, however, is a more pressured and targeted method of addressing specific muscle pains. 

<iframe width="560″ height="315″ src="https://www.youtube.com/embed/-SxVq4bE2VI" frameborder="0″ allow="accelerometer; autoplay; encrypted-media; gyroscope; picture-in-picture" allowfullscreen></iframe>

To get the most out of massage therapy, it's vital that you search around for the best option to suit your needs. Once you discover that, you'll be free to enjoy massage therapy benefits including- 

Relieved Postural Stress

A relief of postural stress is one of the most apparent massage benefits and can be found with the majority of options. This is especially useful for those with jobs that affect postural health such as office work, as it can undo the damage of sitting in a chair all day. That's because a massage can help to address the imbalances that lead to issues such as neck stiffness and lower back pain. If you're in one chair for the majority of your working day, then, massage is undoubtedly the therapy for you.

Emotional Regulation

Options like aromatherapy and Qigong massage are fantastic at regulating emotions. That's because they focus on the senses rather than just posture using methods such as unblocking energies and essential oils. If you often feel stressed or anxious, then these therapies can help to unblock your mind as much as they do your body. Massages like these can be so useful that Qigong is even now regularly used in the case of special needs, particularly autism. Qigong for special needs works by increasing the ability of children with autism to regulate the emotions which they struggle with most of the time. And, it could go a long way towards helping you, too.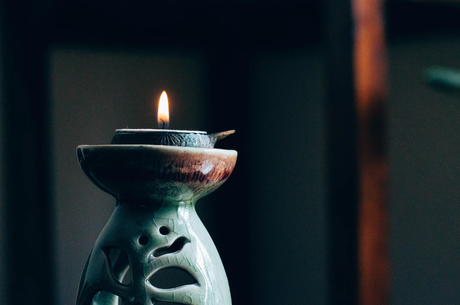 Improved Immunity

Last but not least, massage can also improve your immune system, as evidenced in a 2010 study published in the Journal of Alternative and Complementary Medicine. The study found that regular massage led to a significant increase in white blood cell counts, meaning patients were better able to fight disease. As such, booking yourself in for a weekly massage could go a long way towards keeping you healthy at all times. 

Instead of just leaving a massage for your spa days, you could well benefit from seeking a local trained massage therapist for regular sessions. Your health will certainly thank you for it!
This post was a collaboration.
Thank you for reading!