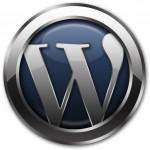 Heya!
WordPress.com is one of the popular sites to start your own blog. Currently, it hosts more than 18 million sites including Techcrunch.com, GigaOm.com and CNN.
With the rise of the social networks and the inclusion of social sharing activity, self-hosted sites and blogs were in a better position of getting known than free sites. Despite this fact, this giant had some restriction for their "free account" users in term of coding.
Few Days ago, WordPress.com released the new Google +1 button to the sharing bar, which also includes Twitter, Facebook, Stumbleupon, Email and more. But that was not enough social. There was a little big problem: The comment Box. This function is a really important for bloggers to hear the voice of their readers, in which some cases, turn into great outcomes.
In my opinion, I think that WordPress.com was aware that the Commenting Box needed to be upgraded. So today, I go and check out some blogs that I follow and find out a new, shiny and more social Commenting Box. I was stunned to see such good improvement to the users that cannot self-host their blogs due several reasons.
There is a really good feature of this improvement. You can stay logged with multiple profiles: twitter, Facebook and WordPress account at the same time.
Here is a picture of what I am talking about.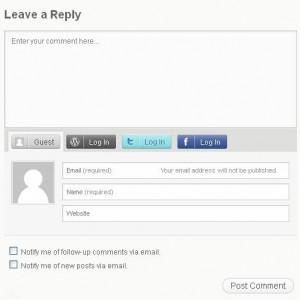 Enjoy!