"Telling lies is doing nothing wrong" – Gordon GuruGod
Gordon GuruGod starting phoning my friends (former or current – irrelevant – these are my friends, not his) Karolina, Ola, Magda and Kasia pretending to care – he did it for his own publicity and goody goody nature. He also promised he would put ALL our emails to each other in public and copying those girls in but didn't have the balls so now I am doing it here.
It is now we realize HE LIED – he didn't have the balls to do it. Almost as bad as Ola Mueller sending me no tips to her town when I was front page – POST me the newspaper please!! Any decent person who claimed to be a "friend" will do it!! I will DO IT FOR ANYONE.
If someone begs me for an apology, I will give it to them because I understand depression and suicide and I am so nice.
Gordon asked for the email thread to be removed, so I have removed it.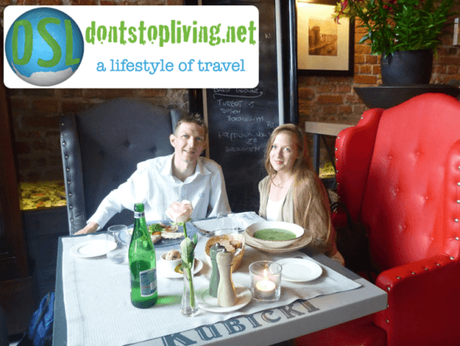 Starogard Culprit Ola Mueller.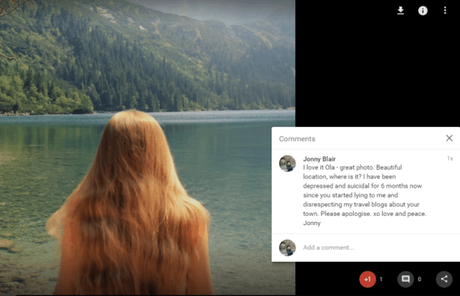 "I'm proud of you" – Ola Mueller.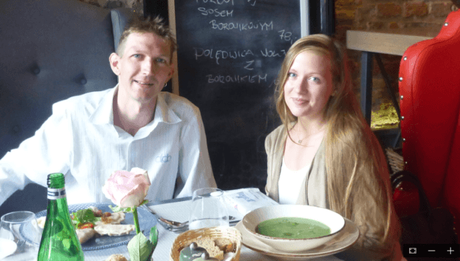 "I'm still surprised" – Ola Mueller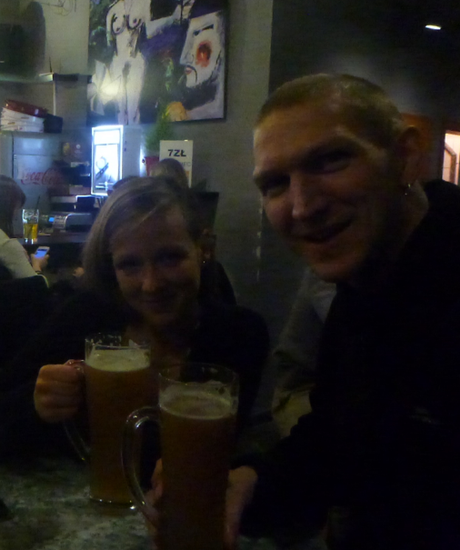 "I promise to send you travel tips by Friday before your trip" –  Ola Mueller.
Join 15,017 Monthly Readers! If you enjoyed this article and LOVE travel and SAVING money, get e-mail updates from Don't Stop Living – a lifestyle of travel! (It's Free) 😉 Jonny