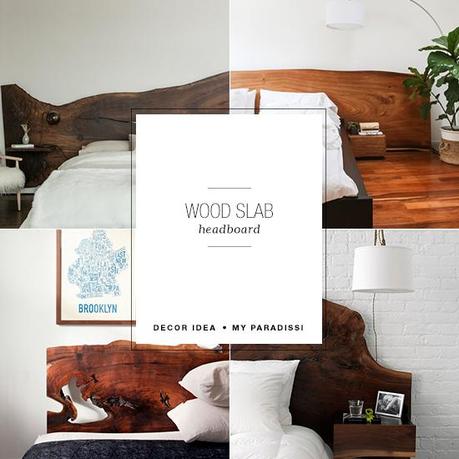 I just keep stumbling upon amazing wood slab headboards lately
, so I couldn't pass this opportunity to share a few with you. Just like
oversized art
 on the wall, an impressive natural piece of wood in large proportions can do wonders in your bedroom. I love the distinct rustic touch that brings along, which, as you'll see in the bedrooms below, can be eloquently incorporated in a rather eclectic and modern kind of way. Take, for example, the white walls, the comprehending wooden floors, the simple monochromatic bed linen in white, gray or neutral hues and the few contemporary touches (
like a designer lamp or a statement art piece
) that anchor the design into today's fashion. The bad thing is that such a big wooden slab is usually quite pricey but, if you can afford it, is worth every single penny of the investment.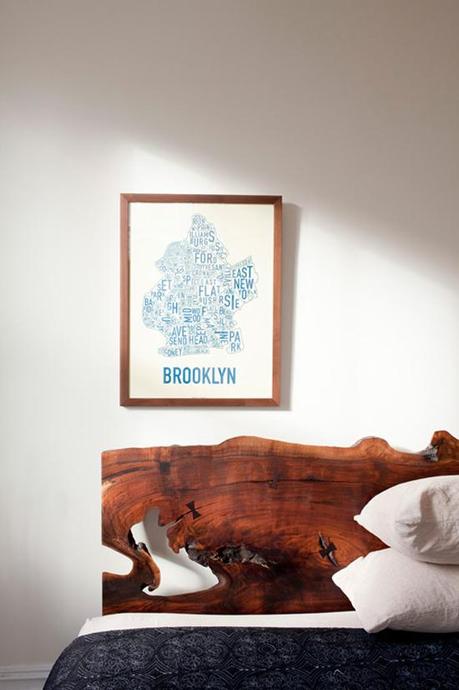 Image by Chris Sanders via Design Sponge.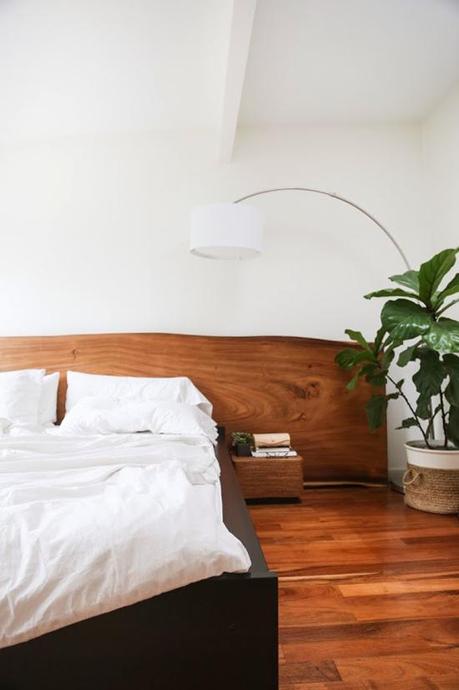 Image by Ashley Bruhn via A Cup Of Jo. Read Ashley's adventure on getting the above slab from Bali to her bedroom here.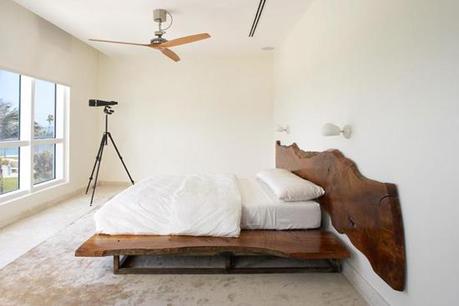 Design by Magdalena Keck, photo by Jeff Cate.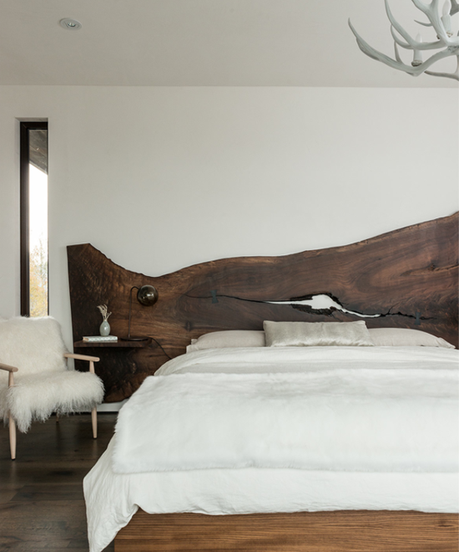 Design by Pearson Design Group.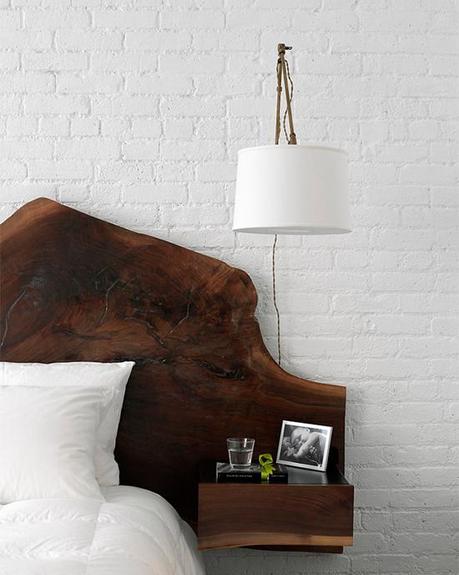 Design by  SchappacherWhite, photo by Jason Lindberg via Remodelista.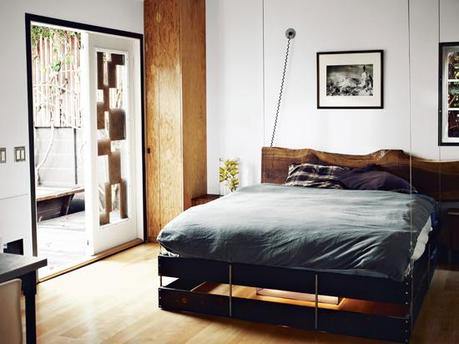 Design by Funn Roberts, photo by Joe Pugliese via Dwell.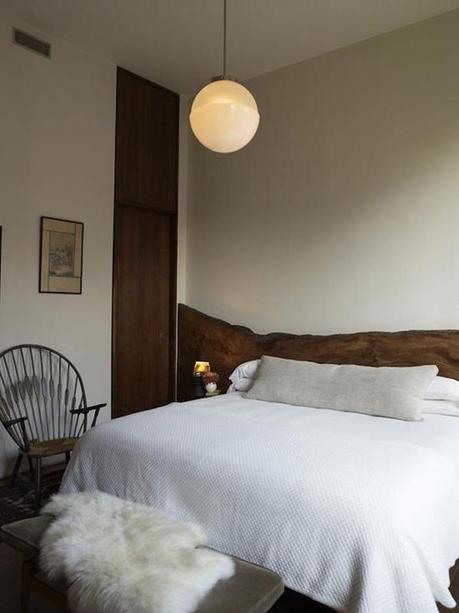 Design by Fernando Santangelo.
Join the fun