Welcome to binNotes | redThread™
Inspired stories about artisan wine…with occasional forays into food and travel.
By L.M. Archer, FWS | Bourgogne ML
Women Wine Makers of Burgundy | Out from the Shadows
by L.M. Archer, Palate Press Contributor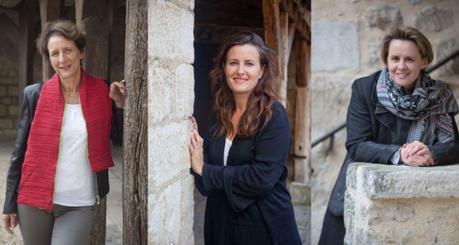 They used to call them "the hidden generation." The women of Burgundy's domaines: once banned, never heard, and rarely seen. Women in the shadows.
The women of the hidden generation were the mothers and grandmothers of today's rock star wine makers like Ludivine Griveau, Hospices de Beaune's first female wine maker since 1443. Her 2015 inaugural vintage broke all previous auction records. Read more…
Many thanks to the women wine makers of Burgundy who participated in this article for Palate Press.
Copyrighted binNotes|redThread™. All Rights Reserved.