Special occasions tend to increase the pressure to buy the perfect gift.  We've taken some otherwise generic ho-hum gifts and gave them a makeover.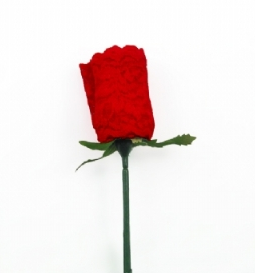 Flowers
These lacy flowers have a sexy secret.  When you unwrap this bouquet, you find each 'rose' is actually a lace thong.  Pick up these racy flowers at www.hankypanky.com
Wine
Who wouldn't love a bottle of their favorite Merlot or Zinfandel?  But why give them a plain old bottle when you can encase those flavors in chocolate!  2 Chicks with Chocolate combines flavors such as Cabernet Caramel and Spicy Merlot mix spices and wine into sweet confections.  Packaged in a satin wine bottle bag, this is the ultimate gift for a wine connoisseur.   Find out more at www.2chickswithchocolate.com.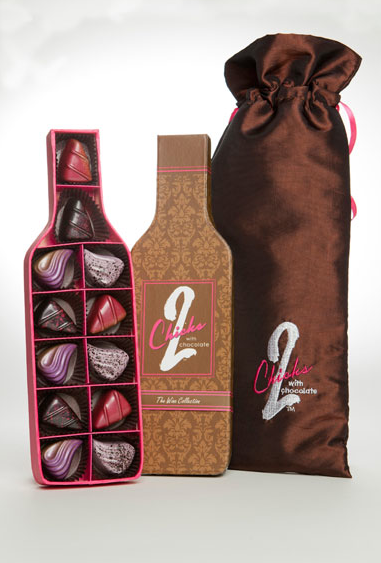 Perfume
An expensive bottle of perfume is a fantastic gift.  That being said, Tory Burch's perfume comes in a pendant with a gold-tone graphic pattern.  The stunning necklace opens to reveal the solid perfume.  With a mix of floral peony and tuberose, combined with crisp citrus notes of grapefruit and neroli, Tory Burch's fragrance is feminine, as well as tomboy, and totally unexpected.
Chocolates
While most ladies wouldn't turn down a box of truffles, a chocolate diamond engagement ring might make for a more memorable present.  This 1.67 Carat Natural Fancy Chocolate Brown Diamond Engagement Ring 14K White Gold from Liori Diamonds will be her favorite sweet treat of all.  Already married or not ready to pop the question?  Try a pair of chocolate diamond earrings!