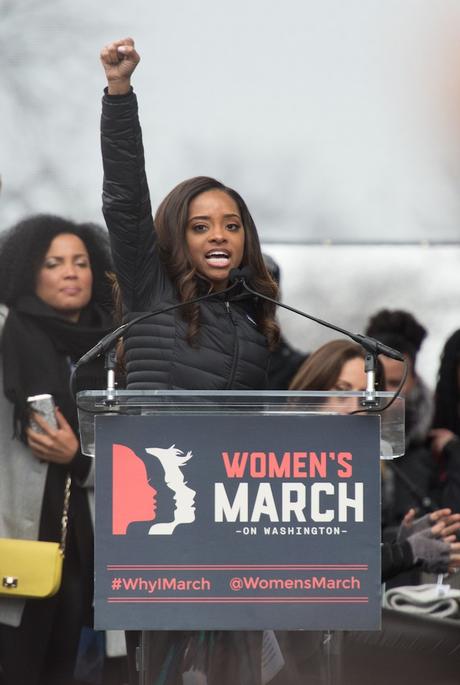 The organizers  behind the Women's March on Washington are ready for a second act, they  are planning "A Day Without A Woman" strike.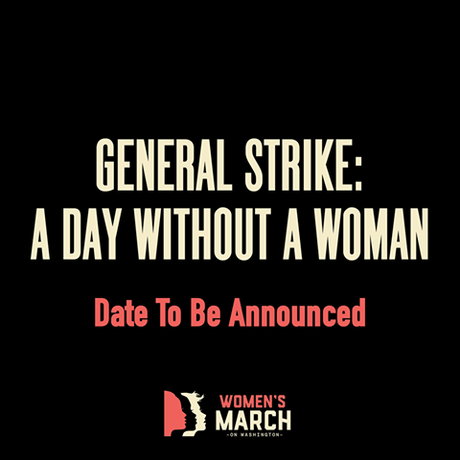 The announcement was made Monday (Feb. 6) through their social channels with  the general statement, "The will of the people will stand."
Details are still coming in about how, where, and to what extent this march will take place. To stay updated with details of a "Day Without a Woman" protest follow the Women's March on Twitter.