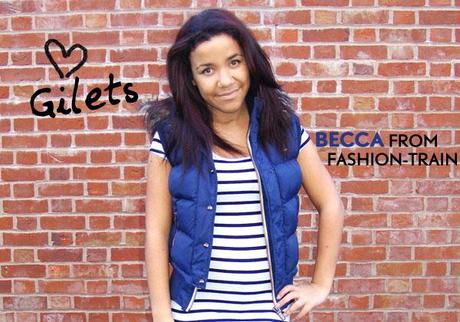 Meet Becca from Fashion Train.  She's one of our favorite fashion bloggers in the vast blogosphere, and here she totally rocks our Soul Cal Deluxe Padded Gilet with a faux fur trim.
Becca loves to sport a gilet every so often and here she shows us how she styles this warm yet stylish gilet for all weather conditions! Whether the outdoors is making you say "ahh" or "brrr", the Soul Cal gilet is perfectly versatile.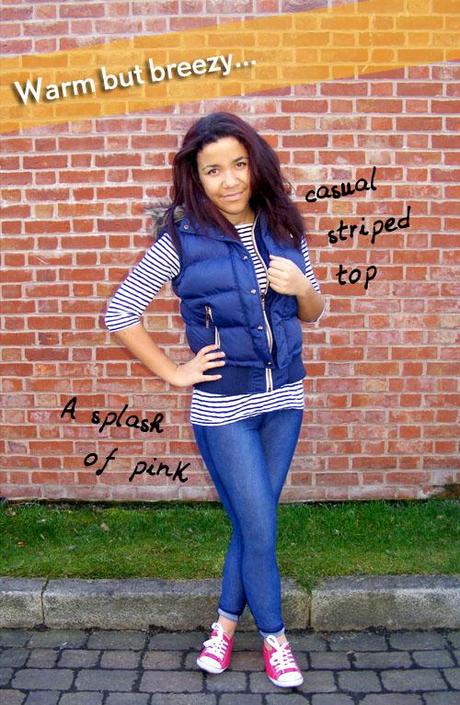 Don't you just love the cool splash of pink in this lovely outfit.  This look is effortlessly chic and ideal for a lazy Sunday afternoon or a weekend stroll in the sun.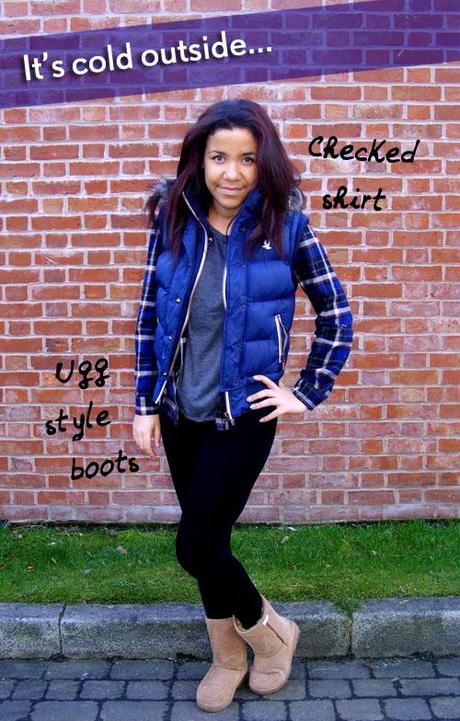 Here Becca has created a country gal look; country walks here we come! There's a detachable hood too so you can keep your hair dry in drizzly weather!

We really love these looks, Becca! Thank you!
Love,

Mags x
Social Media Team