Saturday, March 8, 2014 is International Women's Day and while it's silly to have one day to commemorate women, this year is pretty crucial. Amnesty International is proposing full decriminalization of prostitution. Full decriminalization fosters rape culture and jeopardizes 

gender equality as well as the basic human rights of all women and girls.  

If you care about gender equality, indigenous rights, child abuse, and human trafficking, please sign this petition. 5000 signatures are needed to present this petition to Amnesty International by March 8th and there are only 1809 currently! Women are people and do not solely exist to fulfill male desire.Also, if you are in the UK there is a protest happening on March 8th. Details here.

On to the cookies...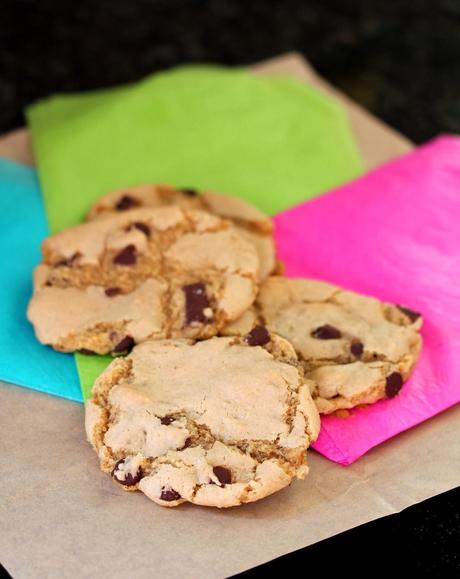 These cookies use vegan 
mayonnaise
 which weirded us out at first but it really makes them chewy and gooey. They're probably my favorite right now :O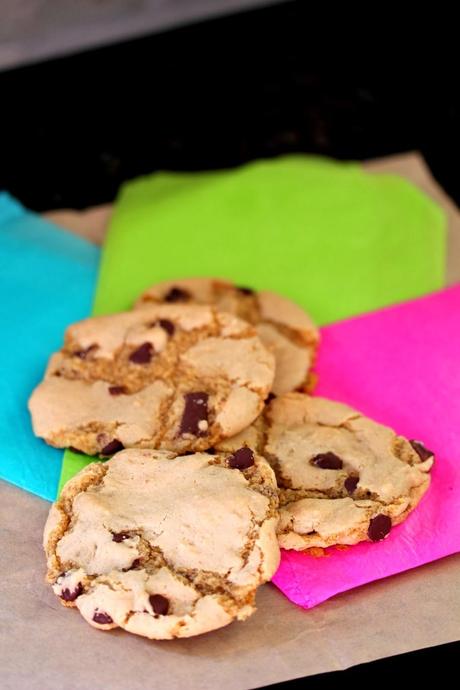 A crispy exterior makes the gooey center even more special. A mix of chocolate chunks and chips makes for the perfect chocolaty experience.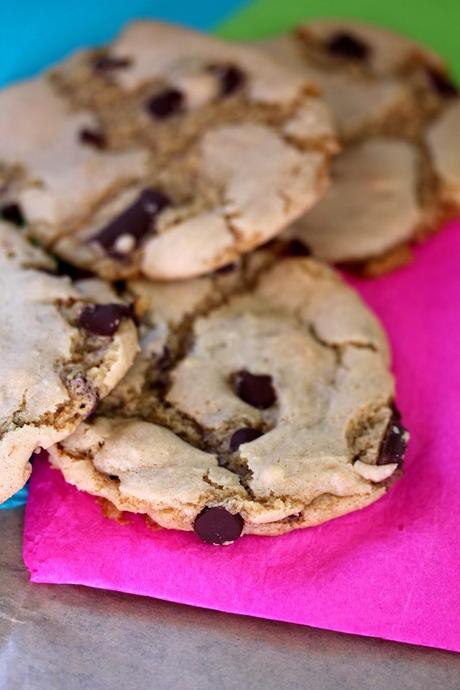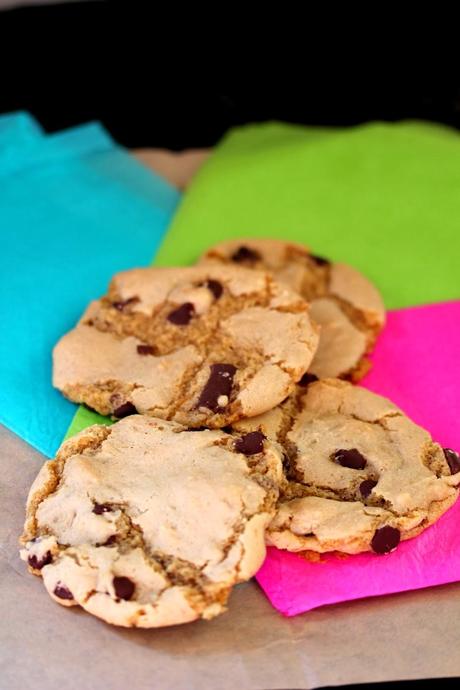 These are super gooey when they first come out of the oven but they firm up a bit to be perfectly chew once they've cooled.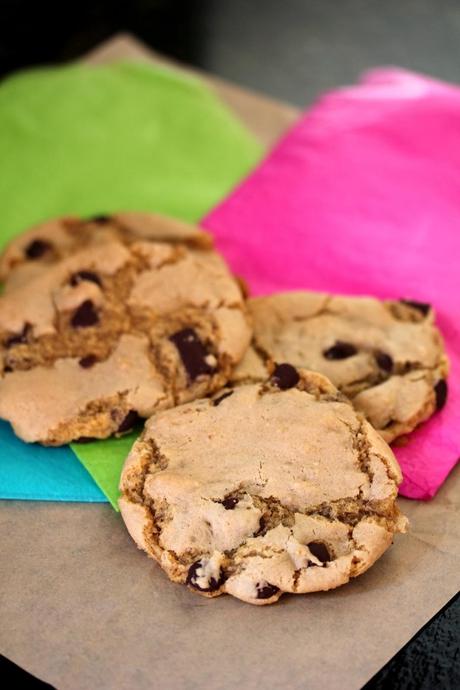 Chewy Vegan Chocolate Chip Cookiesadapted from Bitter SweetIngredients

1/2 cup vegan mayo

1/4 cup organic sugar cane

1/2 cup brown sugar

1/2 tsp vanilla extract

1 cup AP flour

1/2 tsp baking soda

3/4 cup to 1 cup (combined) of chocolate chips and chunks 

Directions

Preheat oven to 350F. Beat the sugars, mayo, and vanilla together in a large bowl. Next, add the flour, baking soda, and chocolate. Mix until everything is incorporated.

Line a baking sheet with parchment or a Silpat and dollop spoonfuls of dough onto the sheet. Keep the cookies-to-be at least 1/2 inch apart. Bake for 11- 13 mins.Enjoy!