Yahoo News
via
democommie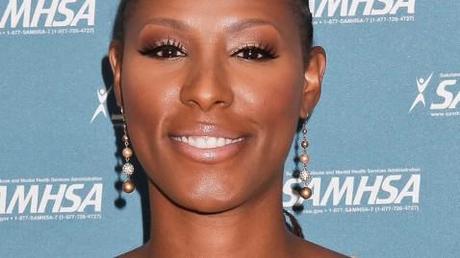 In November, former WNBA star Chamique Holdsclaw was arrested after a violent incident involving an ex-girlfriend.

According to reports, Holdsclaw followed Jennifer Lacy (her ex and teammate with the Atlanta Dream in 2009) in her car, smashed windows in Lacy's car with a baseball bat, and even fired a gunshot into the car while Lacy was still inside. It was an awful, disturbing story involving a woman who was once the biggest name in her sport.

 On Wednesday, Holdsclaw was indicted on charges related to this incident.