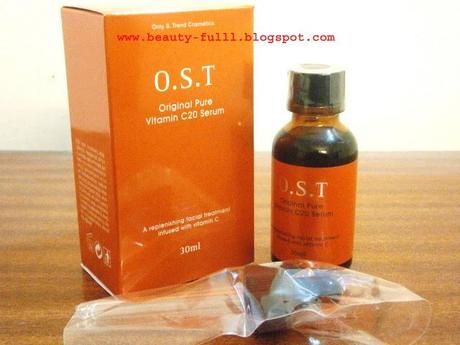 Hi everyone,
Today I will be reviewing OST Original Pure Vitamin C20 Serum that I recently got from Wishtrend for review purpose.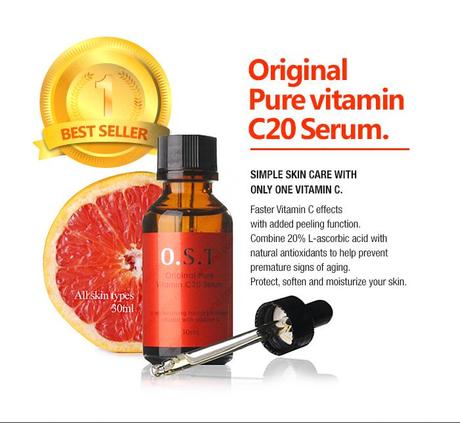 Benefits of this product:
Revitalizing

Removing the dead skin cells

Whitening

Pore tightening

Recovering the trouble scar

Removing blackheads
Brand : OST
Volume : 30ml
All Skin Type
Made in Korea
My thoughts about it:
I will start of with the packaging of this product.It comes in a secure box and the serum itself is sealed in a glass bottle.A dropper is included in the package as well.
You get 
30 ml 
of the product for a
 price of $25.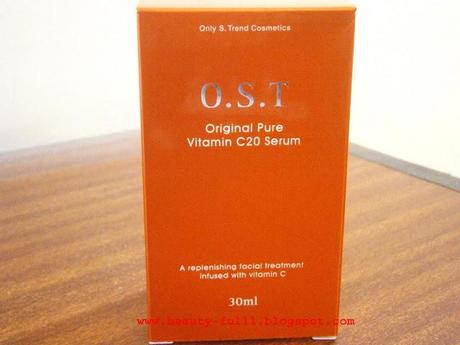 Everything written on the bottle was in Korean language so I visited the Wishtrend website to read the instructions. Application of this serum is also very easy.Once you open the bottle you can screw on the dropper which helps in controlling the amount of product to apply on the face.You can apply the serum with fingers all over your face.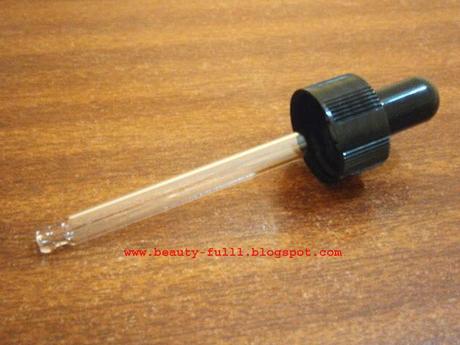 This serum is light yellowish in color and it has a light orange fragrance.
A few drops are enough to cover the whole face.I used 2-3 drops for my face.The serum is easily absorbed in the skin.
At first a little tingling is felt but then it stops.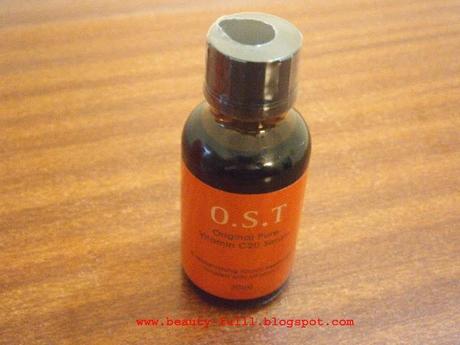 I applied this serum after toning and cleansing and after the application I prefer using a moisturizer for more better results.
After using this product for a week I feel my skin much softer.The pores and scars are also reduced but are not fully gone.The redness is also less visible now.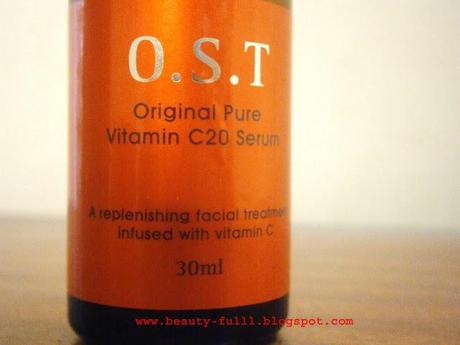 This product did not caused any further breakouts which is very impressive.Apart from that it has also reduced the oiliness of my skin.
I am really impressed by the results of this product so far.
I have yet to see other effects in the coming days as I continue on using this serum.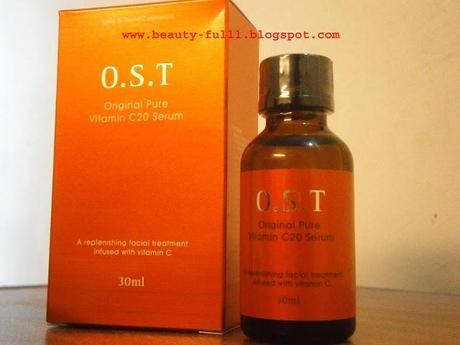 Overall, it is an amazing product and I definitely recommend you all to give it a try.
Note:
Vitamin C needs to be kept in a cool dark place otherwise it gets oxidized and is no longer useful for the skin. It also oxidizes in contact with metal hence should be stored in glass jars.

You can buy this serum Here!!!


Website: WISHTREND Twitter: WISHTREND Facebook

: 

WISHTREND YouTube: WISHTREND