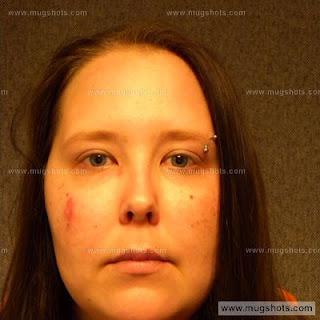 The Sheboygan Press reports
A 27-year-old Belgium woman was charged Tuesday in connection with an armed robbery of a Random Lake gas station on March 16, in which she allegedly used a toy gun to hold up a clerk and take $1,550.
What do you think? Are women really getting more involved in these areas formerly dominated by men? That's what the gun-rights folks keep telling us.
Please leave a comment.