Last night I got to walk to the library in this…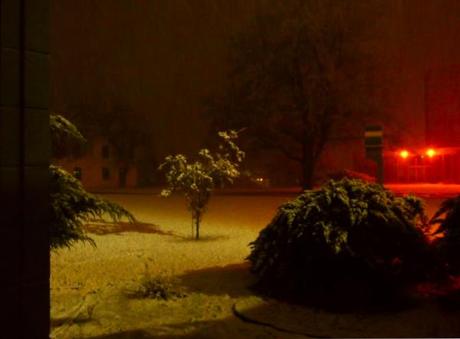 And this morning got to have breakfast in the cafeteria…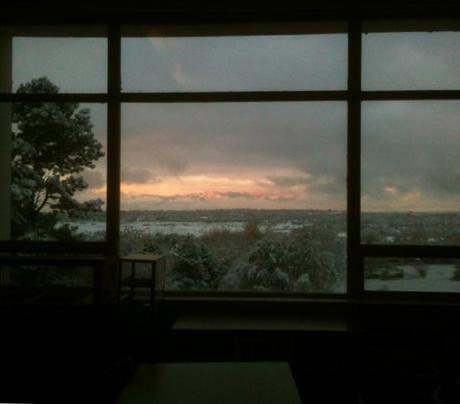 Overlooking this…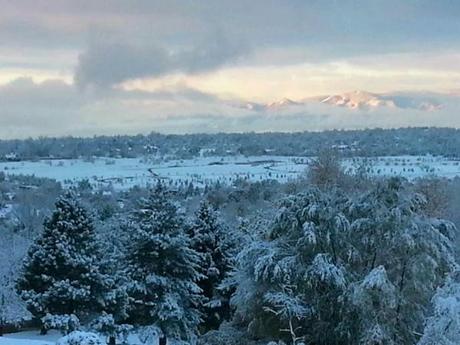 I'll never get tired of seeing the Rockies!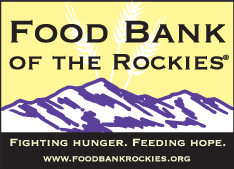 On another note, today we had a service project at Food Bank of the Rockies which was so much fun! It was pretty refreshing working there after a rather rough ISP at the Habitat for Humanity ReStore had me questioning whether I was really cut out for this stuff. Apparently I'm cut out for some stuff, mostly the stuff where you actually feel like you're being productive by being able to move lots of product as opposed to, say, spending all day working on one wall.
Tomorrow we find out our permanent teams and first project!
Amy x