Winter warmers from Hollywood Hair Hong Kong. All of sudden Hong Kong is wrapped up, a change of season that brings out the coats; boots and scarves all the while cool skin tones are offset against winter warming hair colors that Rennie Fensham has designed for her clientele at Hollywood Hair in Hong Kong.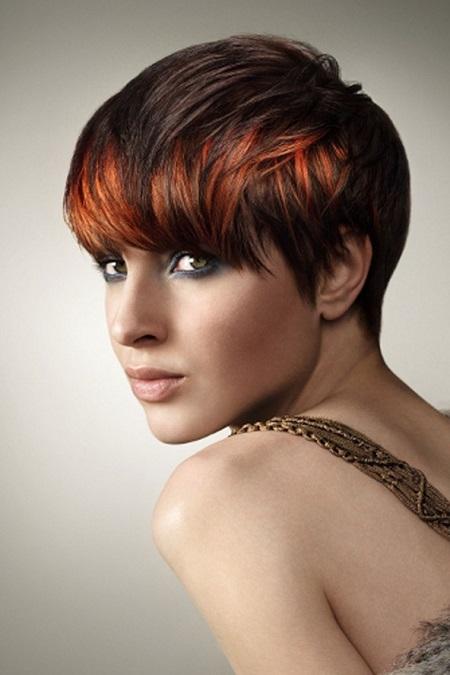 Winter warmers from Hollywood Hair Hong Kong
Winter warmers from Hollywood Hair Hong Kong
The year is ending and Rennie sees her clientele relax into their salon chairs, with eyes showing just how the end of another very busy Hong Kong year takes its toll. When I asked her how she manages her clients at this exhausting time of the year, her eyes light up at the opportunity to breathe a new warm look into hair that wants to show health, depth of color and warm lights.
Hollywood Hair uses Wella Color Touch, a perfect hair color treatment to care for your hair at the end of the year. Wella Color Touch is a beautiful semi-permanent color that allows an expert colorist like Rennie to blend shades to reflect your skin tone and draw attention to your eyes.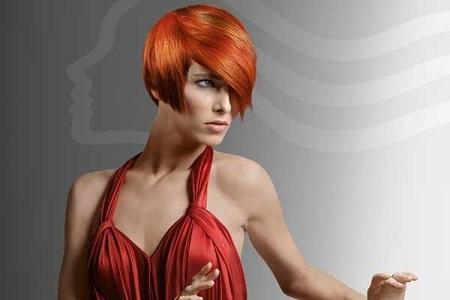 Winter warmers from Hollywood Hair Hong Kong
Winter warmers from Hollywood Hair Hong Kong
Do you fancy a flamboyant shade of violet mahogany or are you partial to warm red, a deep black-red or the purple tinge of cherry red?  You can talk to Rennie as I did and she blended 5 shades from her palette for my winter warmer shade. I am just such a big fan of Wella Color Touch, I have used this brand before and the health of my hair was so well maintained in the early summer that I, like all Hollywood clients want love and care at the end of the year.
Allow your imagination to revel in the vibrant shades of Red Gold, Red Violet, Red Brown, Intensive Mahogany, Intensive Violet, all with varying depths and lights.  Who would not want to try one or the other of these shades of red? Red hair color comes in so many nuances that you should not have any trouble finding the perfect blend of warm.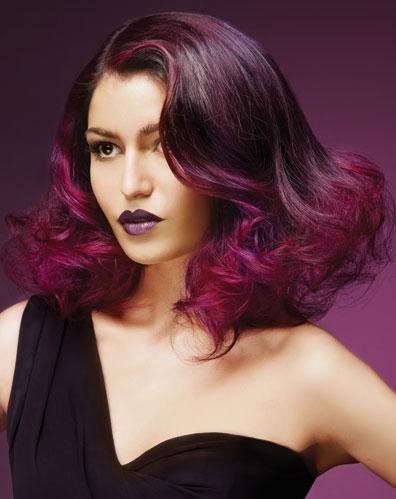 Winter warmers from Hollywood Hair Hong Kong
Wella Color Touch Emulsion 1.9% is used to activate the color; Rennie explained that she always uses a low volume percentage as opposed to high percentage to activate color. This is so that your natural hair color is never altered, too late for me as mine was altered years ago from ignorance. High volume activator strips the cuticle of your natural color forever, I wish I had known about that before.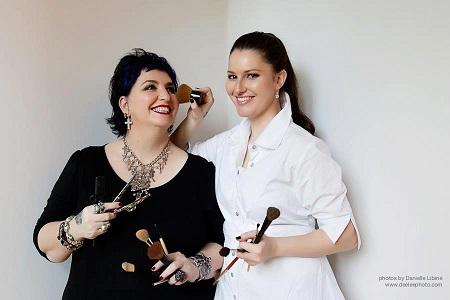 Rennie & Yentl – Hollywood Hair & Makeup
With so many Hair Salons in Hong Kong it's easy to make a good choice, consider knowledge, experience and sound advice from the expert Rennie Fensham at Hollywood Hair 23/F 1 Duddell Street Central, Hong Kong Tel: 852 2861 9830, and make it an early New Year's resolution for change in 2014.