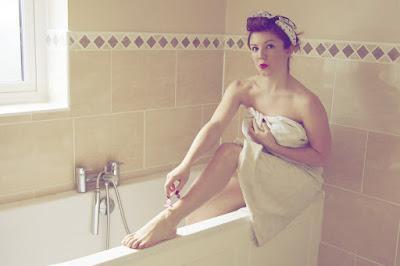 Winter is just around the corner and the beach and mini-skirts might be the last thing on your mind right now, but we say now is the right time to start working on removing unwanted hair. Actually, what we mean is, if you want to step out of the perpetual cycle of waxing and shaving and find a permanent solution to hair removal, laser treatment, also called IPL
(intense pulsed light) treatment is the thing to do, and here are the reasons why now is the right time to start.
During the fall and winter months, our skin is completely protected from the sun and UV rays and it stays its natural color. Laser hair removal works best when the hair is dark and the skin is light, so summer is definitely not the time to do it as the skin gets darker and the hair lighter. The treatment won't work on blond hair at all. Therefore, if you want to achieve good results, winter is the best time when it comes to the condition of your skin and hair.
IPL laser hair removal is done in sessions, somewhere between 5 and 12 sessions will be needed for best results, and you can anticipate a minimum of four weeks between each session to ensure the most effective treatment. So, if we do the math, it will take at least 5 months to complete the full treatment. If you are going to start wearing shorts, skirts and go on holiday after May, starting way before Christmas is a good idea, to be on the safe side.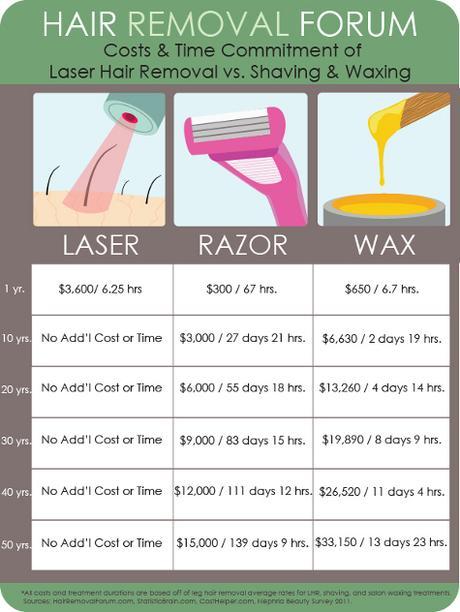 Kids are at school or away at university, the routines are all set and you have more time for yourself than you do during the summer months when you have to take care of the kids and entertain them on a daily basis. You are also less likely to travel during the fall and winter so you can commit to having regular monthly hair removal treatments. They don't take long: depending on the area being treated they can last between 10 minutes to an hour or two, so you can fit them into your lunch break.
You will want to find an experienced and knowledgeable technician who knows what he is doing, and laser hair removal treatments can be pricey. We tend to have more money in the winter as we don't spend as much as during the summer months when we travel and go out much more often, so this is an excellent time to put some of that money on the side for our body care.


It is also important to remember that waxing and depilation products costs add up to a significant amount as we constantly need to use them, but opting for laser hair removal is as permanent of a solution as it gets. That said, this could be the winter you say goodbye to unwanted hair forever!
Chloe is a fashion-and-beauty enthusiast from Adelaide, Australia, editor at HighStyleLife and a Contributor to The Fashion Culte Magazine. Coffee addict, equestrian and a crazy cat lady. In love with koalas and Sicily.