Winners of the Fashion Line Contest & a Cover Reveal
Got a bunch of great entries for the fashion line contest, so I'm going to announce them AND show you the cover for the next Kilty book Kilty as Sin!  
Ta da!  Oooh! Fiery!
And now the winners…
Laura Broussard Momentum by Mo
Marian Mo To Love
Kimberly Chidsey Mo to Love
Michelle Kennedy Gimme Mo'; The Mo' the merrier; Mo Fur Me😉; Mo Curvy; MO's never 'Nuff
SUSAN WILCOX flirty wear,va va voom,curvy girls,and large beautiful women wear.
Tammy Windsor this cracked me up: "Well, since they are going to eventually get burned, I'd call the fashion line "Flammable" or "Flammable Couture" or "Hot Couture"."
Kim Salmi Fashion In Mo -tion
Cindy Gnew Mo to Love
Sandy Mojo Magic
Shirley Boudicca for an "in-Joke". It's a Celtic twist to the Gaelic guy plot. (bonus for invoking a character that is in my Angeli series, whether she knew it or not!)
Barbara Lovely Ladies,Hot Mama's,Classique,Vixen,The Red Dress,VaVaVoom, Oh La La
Clif Bradley "Saizé de Au'lure Also cracked me up, and then he drops the science with the atomic symbol tie-in…: Made up word. Sounds French. Sounds like Sassy or Saucy or Sashay. Perfect for a voluptuous size 10 or higher. Au'lure is obviously Alure but with the added ""u"" to represent the atomic symbol for gold.
I imagine draped pieces with classic A line styling dresses done in primary colors but a trademark block of gold fabric somewhere on the garment about 4×4 or larger. All dresses have short sleeves with trademark gold thread sewn into the sleeves and skirt hem. "
Susanne Pierce Dyer so, so many options…it would take up the whole blog!
And the winner…
Virginia Cummings:
Modacious
Thank you everyone for entering and I'll send you your books as soon as they're available!
---
GIVEAWAYS
Win Subscriptions to Audible and Audio Books!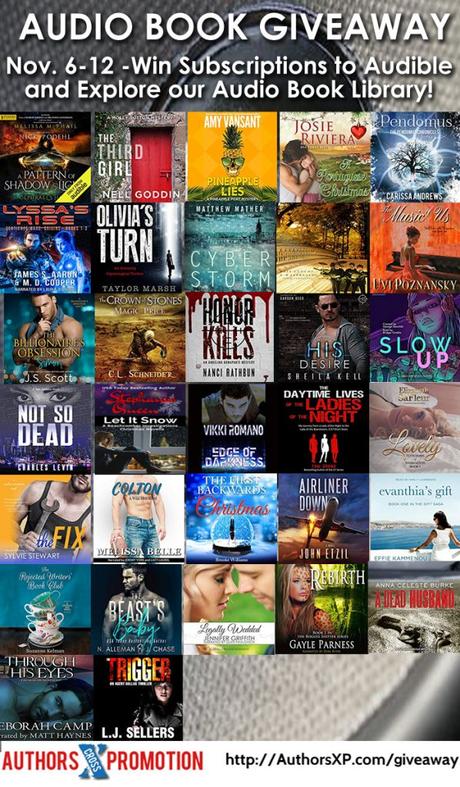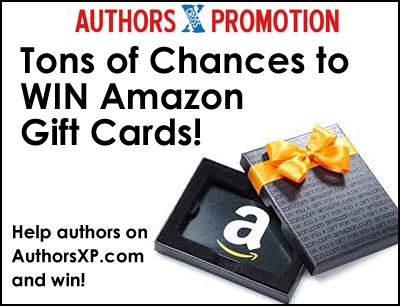 Carman DeSousa is giving away a shopping spree… if you haven't heard about her Creatus Series from somewhere else, you can just cut and past my URL in there: http://AmyVansant.com
a Rafflecopter giveaway

---
BOOK DEALS & STEALS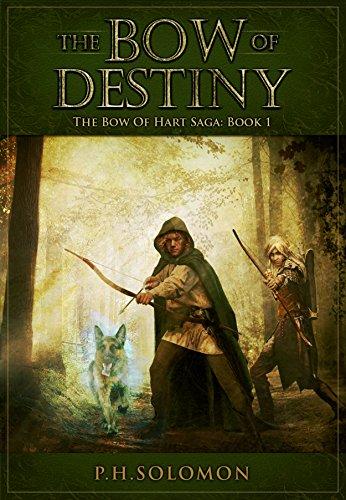 Start Date: 09-01-2018End Date: 12-31-2018
The Bow of Destiny (The Bow of Hart Saga Book 1)
By P. H. Solomon
Usual Price: 2.99 Sale: .99
Haunted by his past. Hunted in the present. Uncertain what is real.This unique epic fantasy will keep you turning pages as Athson discovers his destiny is both inconvenient and unavoidable. Athson has seen things that aren't there and suffered fits since being tragically orphaned as a child at the hands of trolls and Corgren the mage who serves Magdronu the dragon. When a strange will mentioning a mysterious bow comes into his possession, Athson's not sure it's real. 'Solomon has his own signature touch that gives us not only something original and unique but will leave many fantasy readers waiting for more.' — Fantasia Reviews, 2016 Book of the Year
Amazon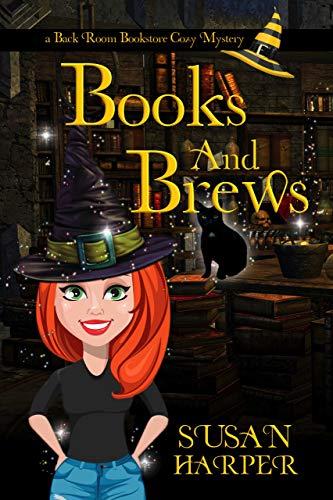 Start Date: 10-22-2018End Date: 11-30-2018
Books and Brews (Back Room Bookstore Cozy Mystery Book 1)
By Susan Harper
Usual Price: New Release Sale: .99
Monica Montoya is the new owner of the Back Room Bookstore, an ordinary bookstore with a back door to the supernatural realm. With the help of a little magic, she seeks to bring the killer to justice. Can she keep her secret and protect her friends?
Amazon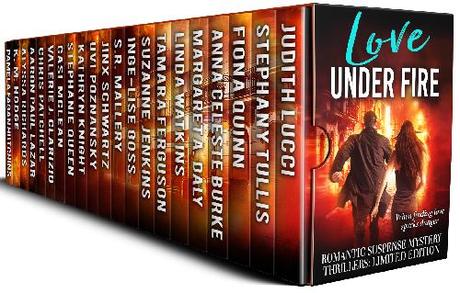 Start Date: 09-25-2018End Date: 11-18-2018
Love Under Fire
By Margaret A. Daly
Usual Price: 3.99 Sale: .99
WHEN LOVE SPARKS DANGER, GET READY FOR AN EXPLOSION!
Twenty-one Wall Street Journal, USA Today, and other bestselling authors bring you a heart-pounding collection of 21 BRAND NEW, NEVER-BEFORE PUBLISHED stories all in one romantic suspense set!
Amazon |Kobo Link|BN|Apple iBooks|Instafreebie|Website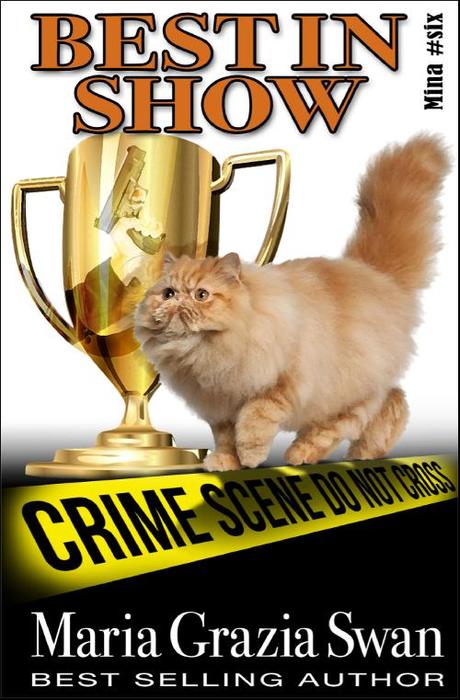 Start Date: 11-02-2018End Date: 11-29-2018
Best in Show
By maria grazia swan
Usual Price: 3.99 Sale: .99
Mina Calvi, Italian transplant to Southern California, thinks her love life might finally come together, just as her professional life has. Her Furry Friends Foundation, a no-kill shelter for rescued cats and dogs, is a success, and Mina hopes she ma
Amazon |Kobo Link|BN|Apple iBooks