Today I want to announce the winners in the Summer themed craft competition. we had some beautiful entries and I want to thank each and every person who entered and voted.
I hope you all liked the Facebook app form of entry and found it easy to use. I know we had a few teething problems at the beginning, but hopefully they are all smoothed out now, and there will be a new craft comp coming in the next few days.
So without further ado, please find below the winners and how many votes they received. I will be contacting you all shortly so that I can send you your prizes. Many congratulations on your stunning work.
1st Place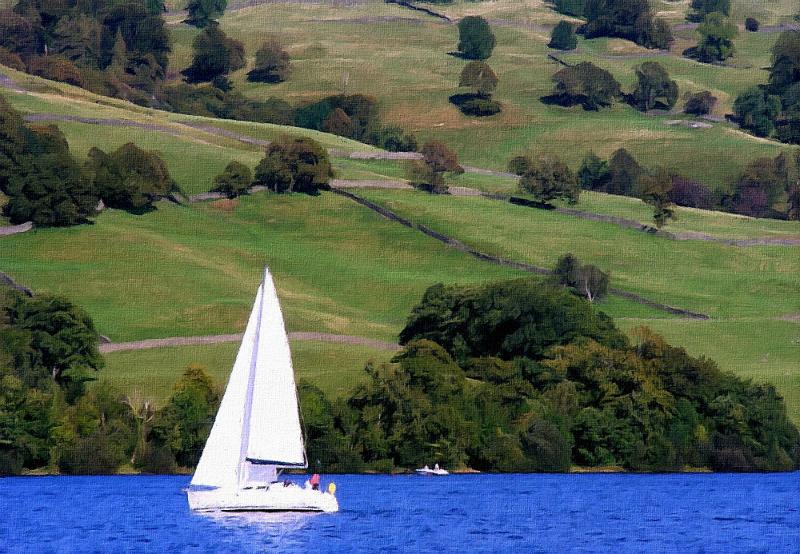 Sailing In The Lake District In Summer by Trevor Harvey 60 Votes
2nd Place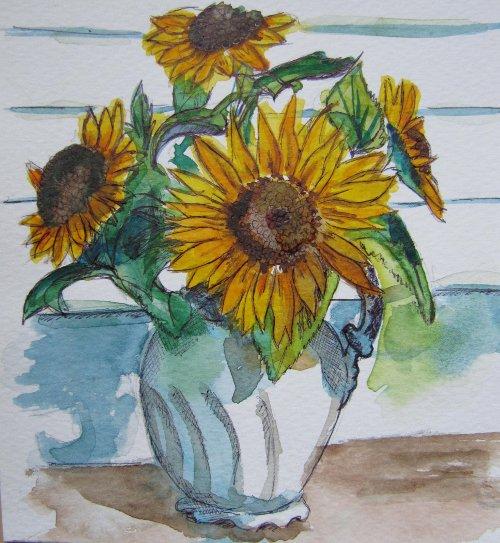 Original Sunflower Watercolour Study by Gina Rahman 46 Votes
3rd Place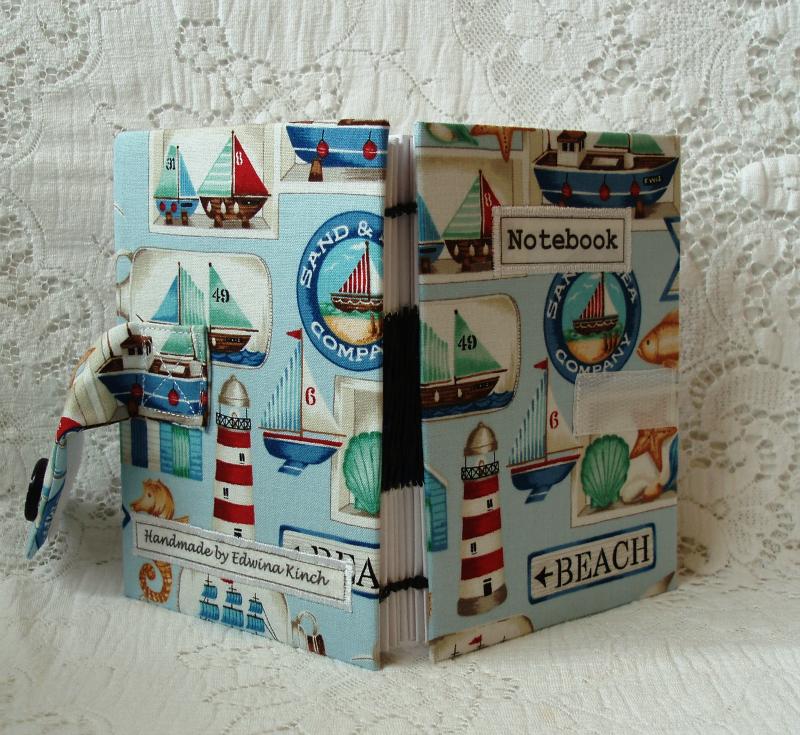 Summer at the Seaside with my Handmade Notebook to Hand! by Edwina Kinch 34 votes