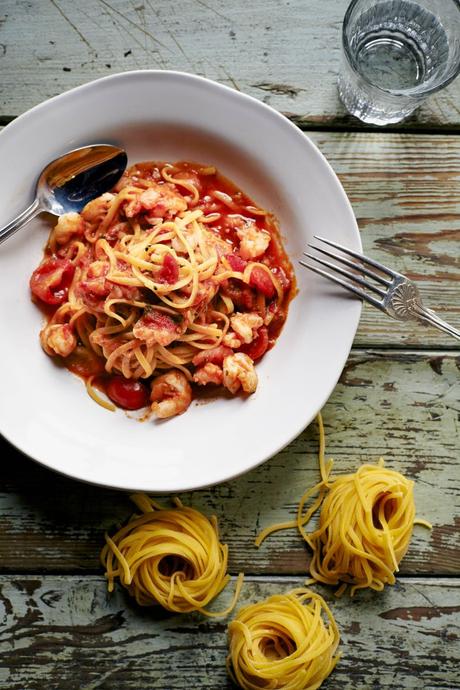 It's been a while since my last giveaway and so I thought I'd treat my readers to a little night out. Summer is inching closer but until then, here's a little something to look forward to. I'm giving away a £50 voucher to spend at Jamie's Italian restaurant in Leeds! Take your best friend, your boyfriend or give your Mum a late Mother's Day treat!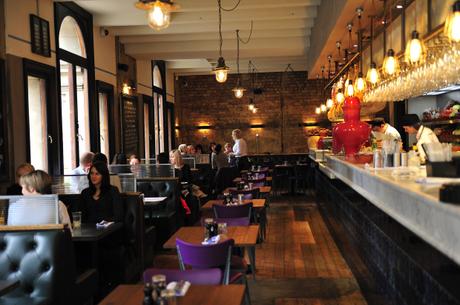 I've teamed up with the lovely people at Jamie's Italian to give my readers a chance to win a £50 voucher to spend at the Leeds restaurant. Enjoy a cocktail at the bar (I recommend the Bramble) or jump straight in to the sensational food menu.
Simply enter via the Rafflecopter app below!
a Rafflecopter giveaway

Preferences Preferences Preferences Preferences Preferences Preferences Preferences Preferences Preferences Preferences Preferences § 1 2 3 4 5 6 7 8 9 0 - = Backspace Tab q w e r t y u i o p [ ] Return capslock a s d f g h j k l ; ' \ shift ` z x c v b n m , . / shift English Deutsch Español Français Italiano Português Русский alt alt Preferences