On behalf of Wilson Tennis, I'd like to introduce you to the First Pro Staff racket to feature Countervail (CV) technology - a material technology that maximizes a player's energy reduces muscle fatigue and shortens recovery time.
Offering the performance of the classic Pro Staff franchise with an ultra-modern, minimalistic, all-black look, the BLACK EDITION Pro Staff 97 CV and 97L CV are engineered to bring a new dimension of "texture" to rackets through state-of-the-art paint finishes, chrome touches, and laser engraving.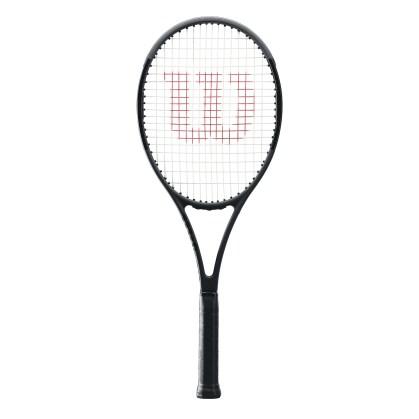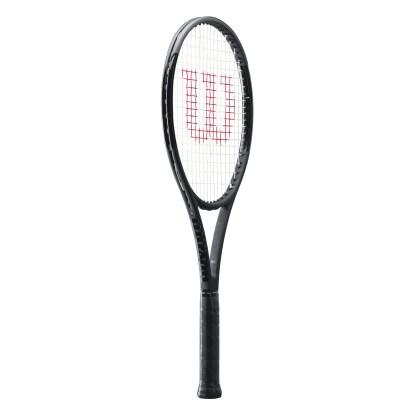 Perfect for players with an attacking style of play, Wilson is currently offering two new models to choose from - Pro Staff 97 CV and Pro Staff 97L CV (lighter weight).
Both new models - Pro Staff 97 CV and Pro Staff 97L CV are currently available for purchase at Wilson.com for $239.00 (US)