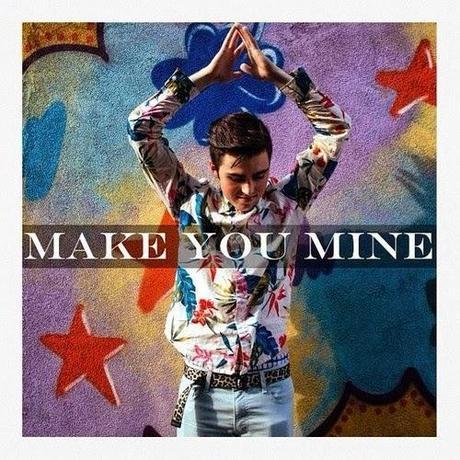 The name
Times New Roman
has been featured on here before, but the artist is now going by his name,
William Bolton
. He will still be producing songs under his moniker, like he did on this new one called "Make You Mine." This is the first official single off the album he has in the works called
Summer Breeze
. The song also features a friend of his,
Express
, who adds some nice vocals to the tune. It's hard to really label
Bolton'
s music as it has elements of multiple genres, but then again this is probably a good thing. Stream the single below.
Fresh?
Wanna hear a continuous stream of music? Check out Oh So Fresh! Music Radio.
Posted in: Alternative,Hip Hop,Listen,Pop,Times New Roman,William Bolton