ChristianNews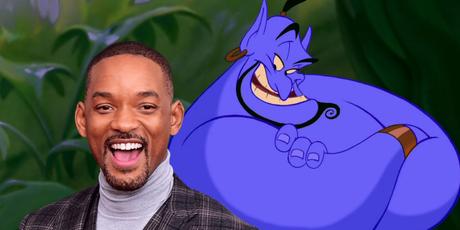 It was announced over the weekend that actor  Will Smith is set to play the Genie in Disney's Aladdin live-action.
Aladdin will be played by a young actor named Mena Massoud, and Jasmine will be played by Naomi Scott.
The original won two Oscars for the music, including Best Music and Original Song for A Whole New World.
Aladdin is one of Disney's most beloved and successful classics, earning more than $504 million worldwide and the characters is prominent at the company's theme parks.
It has also been turned into a hit stage show playing at theatres all over the world.
Aladdin is now set to start shooting in August, and has a 2019 release date.
Pic Credit: Screen Rant