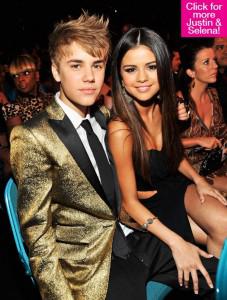 Justin and Selena will probably attend the New York Fashion Week. They don't talk about their relationship but they don't shy away from displaying it at events.
Selena is currently on her We Own The World Tour. Her final performance is in the US on 12th September. she will then go on a month long break before she begins the Canadian leg of her tour.
Justin is currently working on his new album.