Hi Huneybees,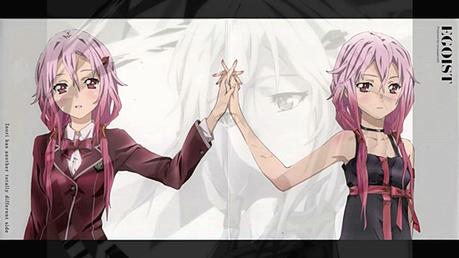 Fans of EGOIST will be looking forward to the virtual band's second solo concert in Singapore on 8th September 2018 at [email protected]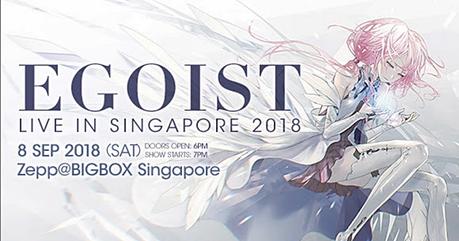 Not only have the fans been promised of a EGOIST concert with even better effects and technology than previous, everyone is also hoping to see if Chelly, the vocalist of the band under the persona of Inori Yuzuriha, will be showing her face to fans in Singapore!!!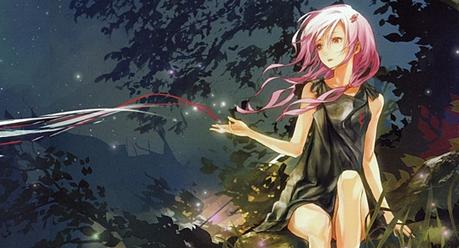 To date, Chelly has yet to unveil her face to fans around the world. Chosen by Ryo (Supercell), t

he band's composer and producer,

amongst 2,000 other candidates who vied for the position of EGOIST's vocalist back in 2011, the 24 year old Japanese performed live through motion-capture devices that she hooked up to for her fans to track her movement. It is through this way that the audience would hear her voice live but also see a virtual image of Inori singing.

Originally created as a fictional band to produce the theme music for the popular animation: Guilty Crown, EGOIST's great success allowed the pair to continue their music journey by producing for other popular animation series such as: PSYCHO-PASS, Kabaneri of the Iron Fortress and Fate/Apocrypha.
Their popularity in Singapore is also high as the VVIP tickets for this coming concert has already been SOLD OUT within 5 minutes since tickets sales. For more information on ticketing for <EGOIST LIVE IN SINGAPORE 2018> , do click on this URL.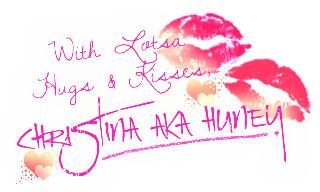 Don't forget to stay tuned to my blog / like my blog's Facebook page / follow me @huney_84 on Twitter & Instagram  for the latest updates!

http://www.huneyzworld.blogspot.com