Today sees the end of our week focusing on wildlife photography. Thanks to all of the talented artists who have featured, we really have enjoyed profiling all of your beautiful work. In the final instalment, we have one more photographer to profile: John Hyde.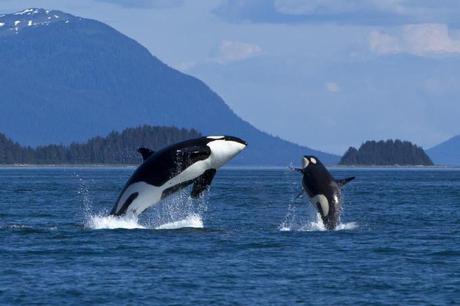 Photo courtesy of John Hyde
Photographer profile:
Name: John Hyde
Website: http://www.wildthingsphotography.com
Location: Juneau, Alaska
Biography: John specialises in location photography of Alaskan subjects and themes, concentrating primarily on South Eastern Alaskan landscape, large predators, marine mammals and recreational sports. The primal wild lands and marine environments of Alaska are his pallet and John's images are reproduced worldwide.
His goal is to capture decisive moments, combined with a sense of place, portraying the essence of his subjects and their lives in this land of wonder.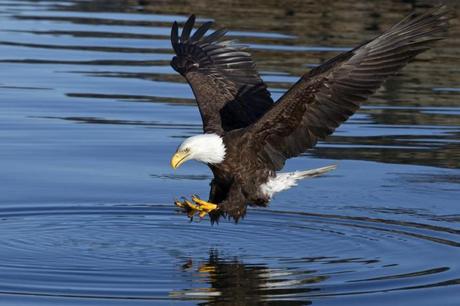 Photo courtesy of John Hyde
Frontier quick-quiz:

1. What has been your favourite location to shoot?
South Eastern Alaska is my favourite location. I love the wild lands and the wildlife that live there. Whales, eagles, bears, wolves, wild forests, awesome mountains and glaciers, it's hard to beat!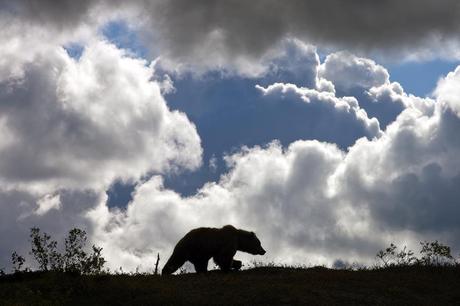 Photo courtesy of John Hyde
2. What has been your favourite animal to photograph?
I don't really have a favourite animal subject but I tend to favour the larger ones – maybe because their size, strength and the potential danger reinforces the power, beauty and wildness that nature provides when she is the one in control. Whales, wolves, bears… these subjects tend to make one humble. And humility is something we humans often need to be reminded of.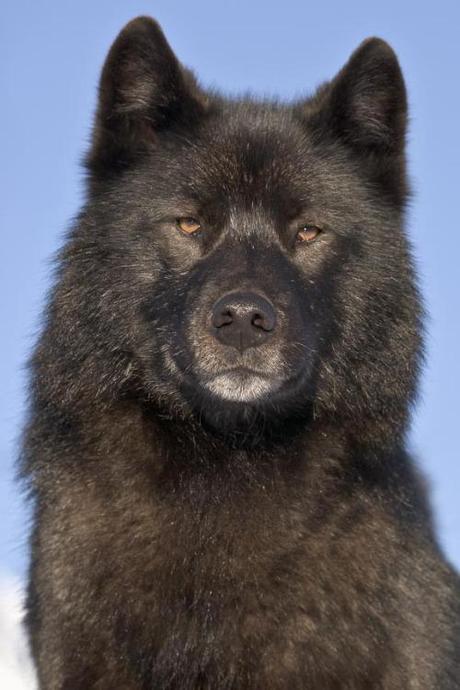 Photo courtesy of John Hyde
3. Which animal would you most like to photograph that you haven't already?
Tigers. I saw a tiger up close once in the jungle in India and it was a very humbling experience.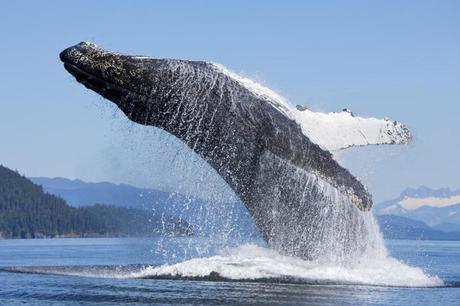 Photo courtesy of John Hyde
4. What are your 3 top tips to aspiring wildlife photographers?
First do your own thing, don't try to copy the work of others. Find what it is you want to say and how you want to say it.
Second, decide on a portfolio topic and work with that until you have accomplished your goal.
Third, don't give up. Photography can be challenging and frustrating. Keep at it – perseverance is the answer.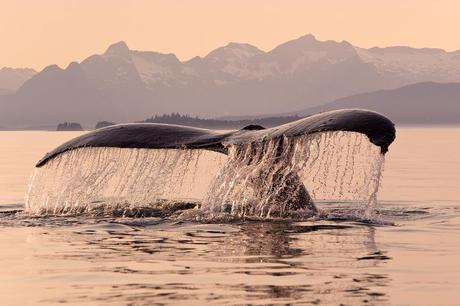 Photo courtesy of John Hyde