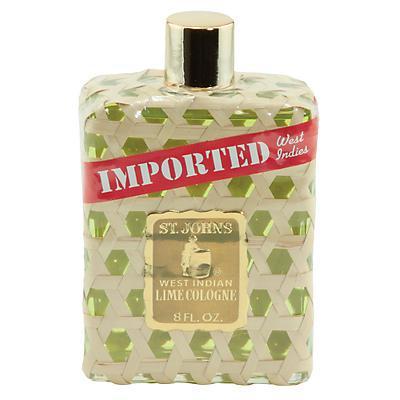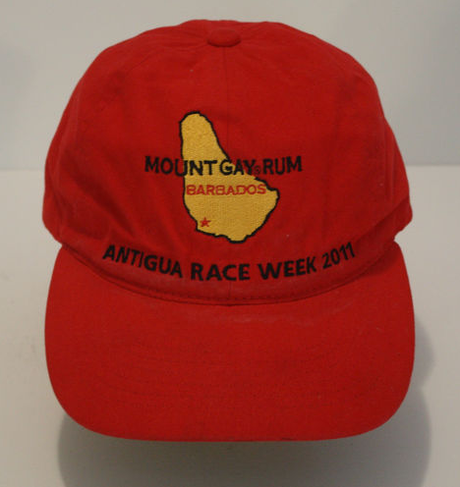 It was so damn hot in Boston today. 95-100 degrees and humid; the kind of heat that feels like you're opening an oven when you when you leave the air-conditioned splendor of a house, store, or office building. The kind of heat that makes standing by the iced fish counter at Whole Foods feels like a religious experience. That kind.
So I thought today would be a good day to bust out both the St. John's Bay Rum cologne and the Mount Gay Rum hats I love so much. Not only are they both tropical in nature, but they rhyme; it's clearly a post that was meant to be (after the jump).
First, the cologne: even though I'm not a man, I would totally wear this. I smelled it at a store recently, and it's fresh, it's light, it's refreshing, it's lime-y, and it might even make me feel a bit cooler in this heat (the car thermometer read 120 degrees on I95). Though sometimes I like this heat; it wraps its arms around me in way that can be kind of comforting. Especially since the winters in New England slap you across the face with the cold pretty frequently.
There's something about Caribbean smells that make me feel nostalgic; for what, I'm not quite sure, considering I've only vacationed there and haven't experienced too many profound moments on those delightful sandy beaches (other than my 21st birthday or the time my mom got stung by a jelly fish). Regardless of the validity of the feeling the scent recalls, I like the romance of it.
And now, the Mount Gay Rum hats. These are hats you can only get if you win a regatta or buy one on ebay. But if you buy one on ebay you're cheating and should be embarrassed. Just as I was when, at the age of 15 and eager to polish my sailing instructor image, I wanted one so badly that I did (I'm telling you this as my public punishment). The real way to get one of these awesome hats is to sail in a race, win it, and wear it until it's as worn in as this gem from '93 below: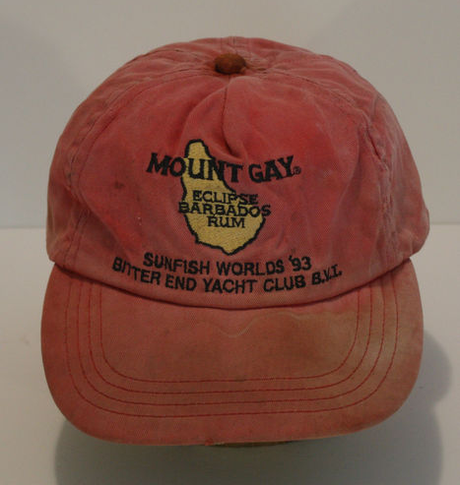 Mount Gay Rum makes not only mean hats, but mean drinks. I'm partial to the secret rum punch recipe that friends of my family with a place in Antigua make (a recipe so secret that I don't even know where it begins...except with the rum), or a dark and stormy. I once went to a wedding where the drink of choice was a dark and stormy...it proceeded to be a somewhat dark and stormy dance floor. Which could arguably be the best kind of dance floor.
Here's my preferred recipe for a dark and stormy, considering I don't know the great rum punch one:
A lot of ice cubes
1 to 2 juicy limes
1 ounce golden rum (Mount Gay)
6 ounces ginger beer (preferably Reed's)
optional: 1/2 ounce dark rum, (Meyers's or Gosling's)
Fill a glass with ice cubes, then add the lime juice and the Mount Gay. Top the glass off with ginger beer and stir. If you want an extra kick you can float some dark rum on top by pouring it over the back of a spoon...it rarely floats for me though, so if it sinks in, no harm done. Drink. Dance. Repeat.