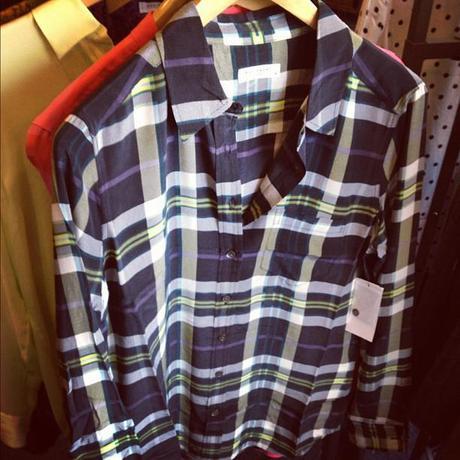 I live in a city. Yet I do most of my shopping at a little store called Josephine, in Camden, Maine, that carries all of my favorite brands: James Perse, Splendid, James Jeans, Paige Denim, Citizens of Humanity, Equipment, Autumn Cashmere...the list goes on. In fact, I think almost every nice piece of clothing I've bought in the past five years has come from Josephine (well, not everything, but a lot of it). Owned by my friend (and total babe) Janet Kooyenga, the shop is the place to go in our little seaside town (more after the jump).
When I stopped in the other day I fell, per usual, in love with everything. But, seeing as though it wouldn't be prudent possible to actually buy it all, I did my usual move when I lust after material objects. I took photos to share with you guys. This blog is like my shopping rehab; posting about things is almost as good as owning them. But at least it keeps my bank account in check.
However, this time there was an added lust factor. Seeing as I now have an apartment, and Janet is also an interior decorator, I went doubly crazy. Because before, lusting after clothes was bad enough, but now that I have my own space, every adorable little soap dispenser seems to be calling my name. So if anyone wants to make a trip up to Maine and buy some super nice things to decorate my apartment with, I won't stop you.
And now, the most adorable store in the world (the top above is a beautiful silk shirt from Equipment):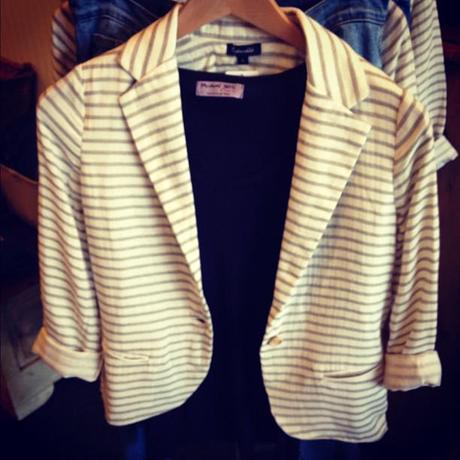 A Splendid blazer.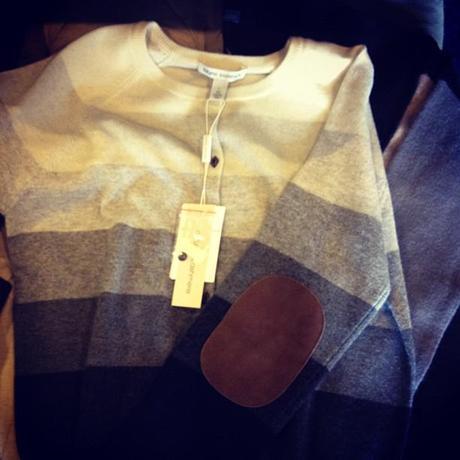 Autumn Cashmere with leather elbow patches. I die.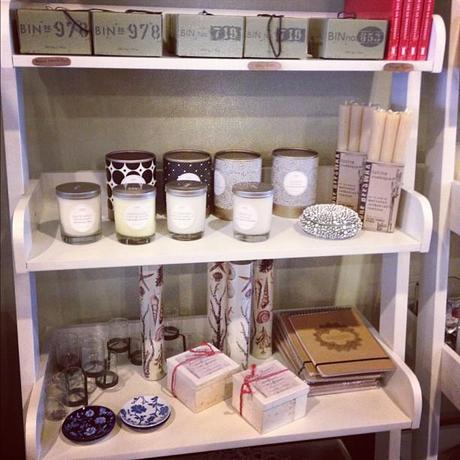 I can't even talk about how cute everything on these shelves is.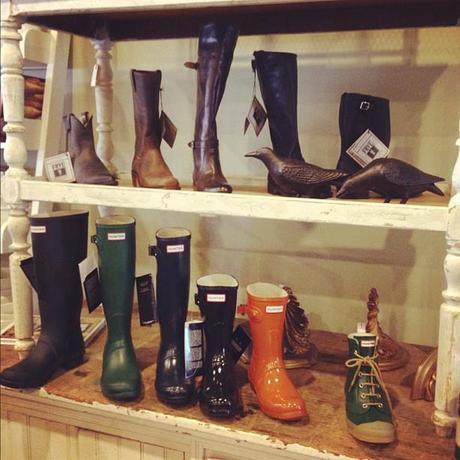 Frye and Hunter boots? Yes, please.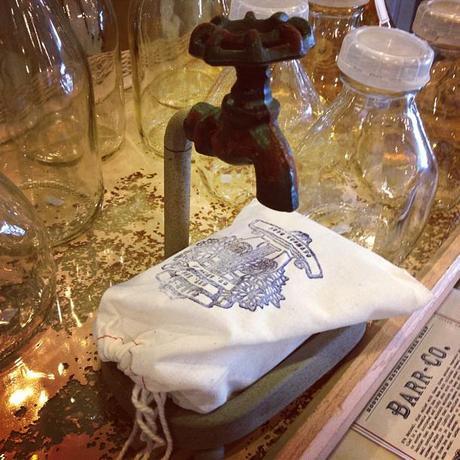 THE soap dish.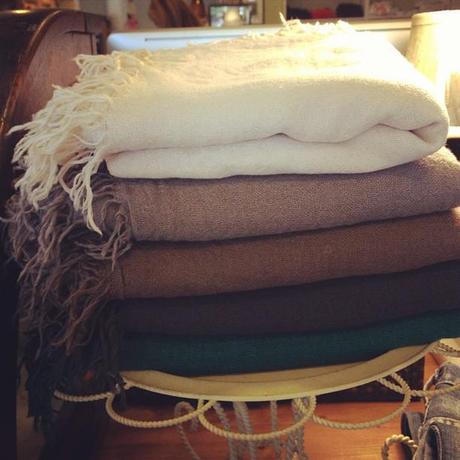 Chan Luu scarves. I used to have the most beautiful coral one, but Rosie the Dog ate it. Hope it was tasty, Rose.