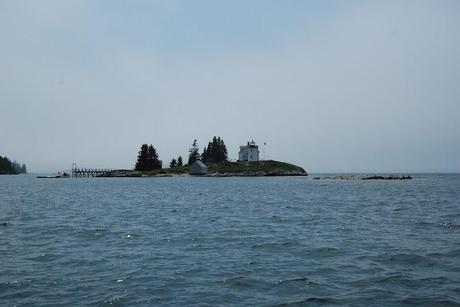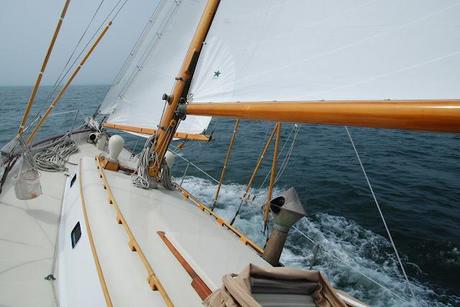 The final batch of photos from the ERR. What started out as a foggy, calm sail turned into a windy and wild ride back to Rockport from Brooklin. We flew down past Deer Isle, past Pumpkin Island Light (above) through East Penobscot Bay, and finally home to Rockport. It was the perfect sail to end a wonderful weekend (photos after the jump).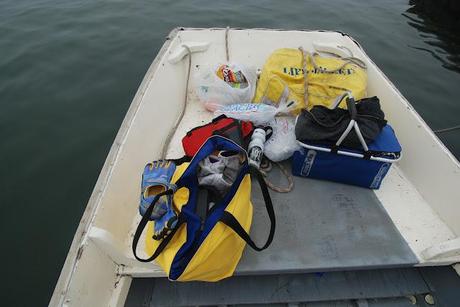 Bringing goodies onto the boat for the sail home. Yes, those are Vibram Five Fingers.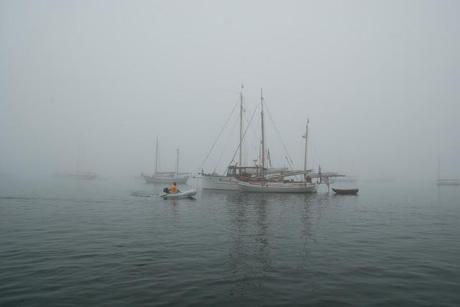 Fog.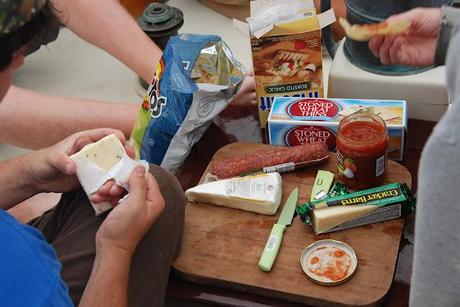 Boat snacks (are the best snacks).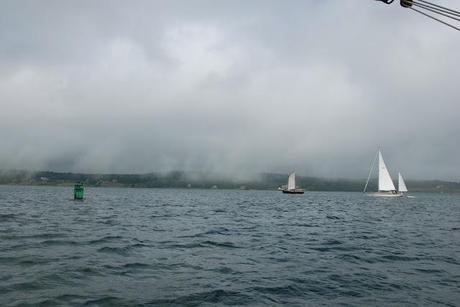 Lifting fog.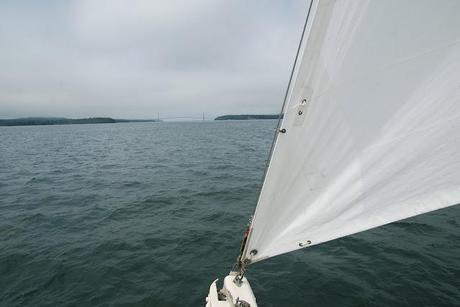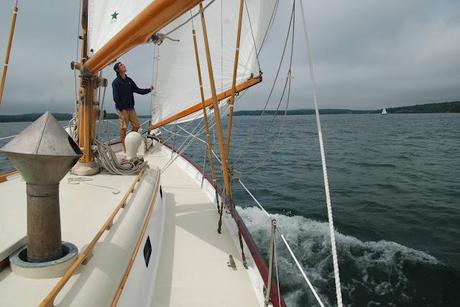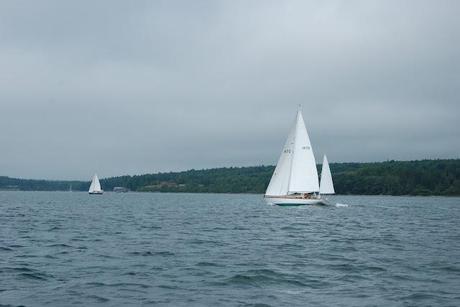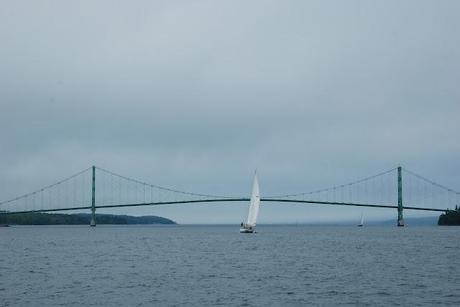 Heading towards the Deer Isle Bridge.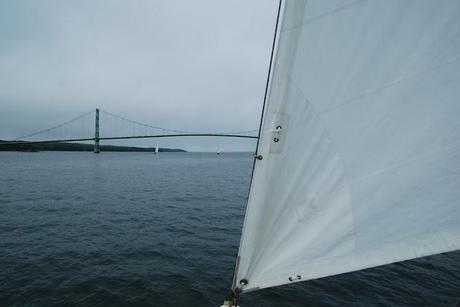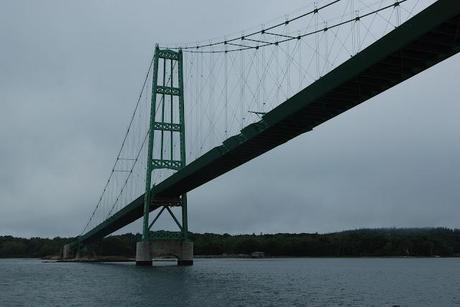 Going under!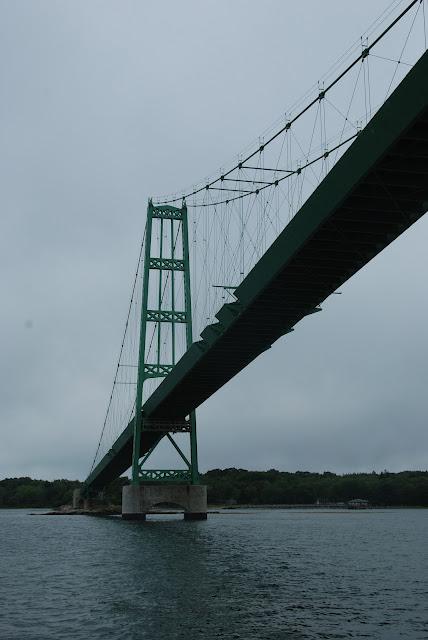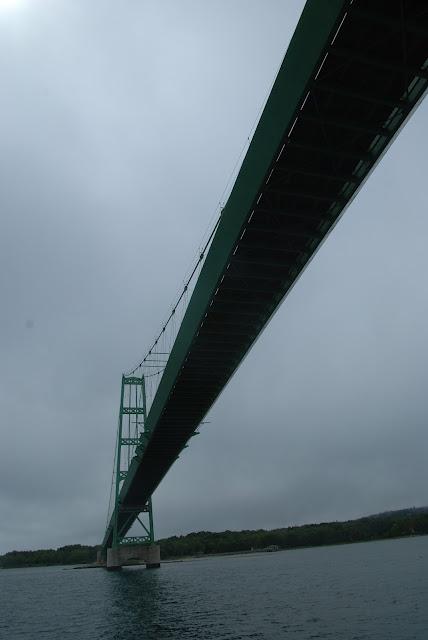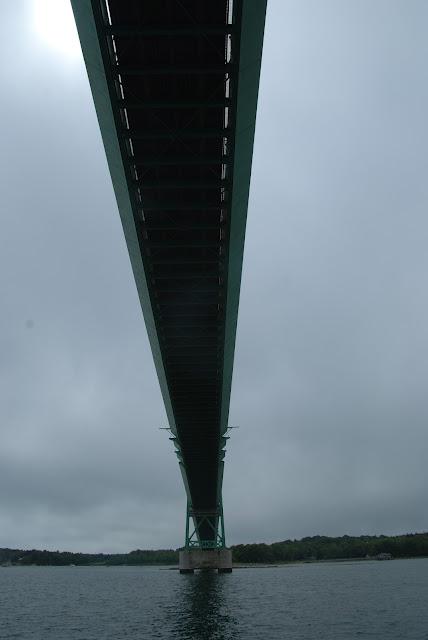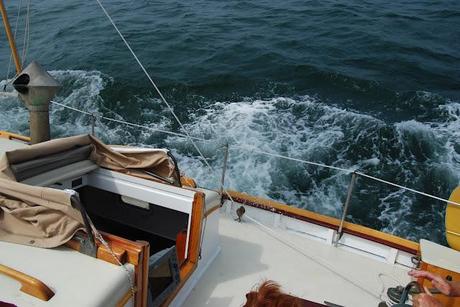 The wind picks up.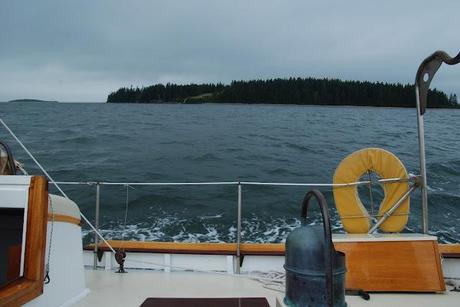 Heeling.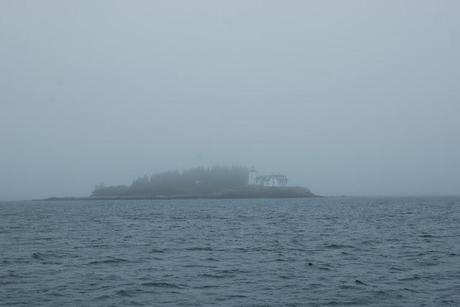 And we're home. What a weekend, what a sail. Can't wait for next year.