While the 'doom and gloom' surrounding jobs for school leavers and graduates continues to grow bleaker, more people are opting to go traveling and are resorting to Gap Year Planning to seize the opportunity they have to explore the world themselves. Leaving the books behind, those who find themselves travelling, be it before or after University or a job, relish the experiences they encounter, but is it just an excuse to find the cheapest bars?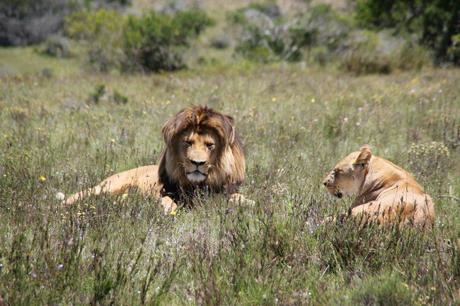 Image courtesy of Anna Harrison, Frontier South Africa Safari Field Guide 6 month Internship volunteer
In my opinion, no, it is not. With 'all girls' and 'all boy' holiday destinations including the thriving Kavos, Malia, Magaluf, Zante and Ibiza, sometimes students just want to explore the natural, cultural elements of countries that are different to the one they reside in. Who needs excessive alcohol and bars to fuel that sort of interest? Whether you're looking for Gap Year work or simply want to explore the side to a country tourists don't often see, there's more motive to travel than just cheap alcohol.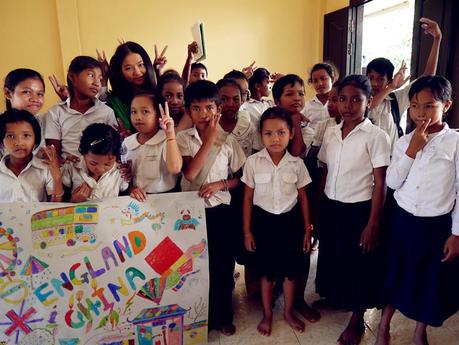 Image courtesy of Yue Yu, Frontier Cambodia Teaching in Siem Reap volunteer
It is not uncommon to hear of employers and even some celebrities slam travel, and gap years as 'ridiculous' and a 'waste of time.' An employer a friend of mine dealt with even went as far to say he did not hire students who went traveling before or after University, as they express a 'desire to put off the real world'. This is not only something I disagree with, but something I struggle to accept. Each to their own, but travel experience is far more than just avoiding reality for the near future. What is more real than going abroad with friends, or even alone, and experiencing the reality of another country? While students may be swapping home comforts for Gap Year essentials, the thirst for world experience is something that should be encouraged, not discouraged.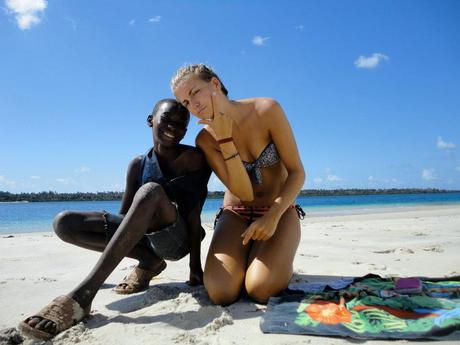 Image courtesy of Rachel Budden, Frontier Tanzania Marine Conservation and Diving volunteer
Travel experience, in general, tends to be excellent. Excelling and exceeding the amount of mementos you return home with, the memories are ones that will most likely remain with you for the rest of your life. We're often told to enjoy the time while we're young and free, so after finishing school, pre-University or pre-Job depending on your career path, seems the perfect time to up sticks temporarily and go.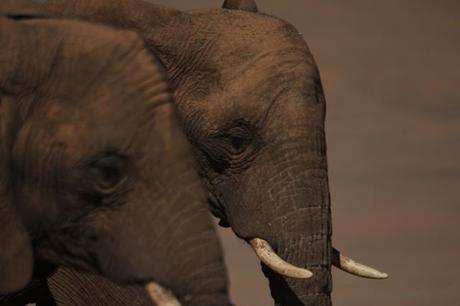 Image courtesy of Frontier's Namibia Desert Elephant Conservation project
Unsurprisingly, when I graduated last July, a majority of my peers were planning trips abroad, gap years and the like, or even voluntary work in villages abroad that really needed the assistance. When I asked them their reasoning? The response was 'to make a difference', 'to enjoy having the time to explore', and to 'look further than what is in front of me currently.' The idea of being tied into a long-term-job was daunting in the sense that these travel-lovers would not have the freedom to go and explore as they please, so they took the opportunity when they could, worked and raised money, and then planned their routes and went. Good on them. What's the point of exploring just one country on your doorstep when there's so many more out there? While I am not the only one to think this, I know I'll have to have a solid set of reasons as to why I am choosing to take a year out after completing my Masters this September, to go traveling. Then again, what is to say that you can't work, teach or live abroad if you really wanted to? The world is our oyster, so let's get cracking.
I don't believe in 'escaping the real world', the world is the real world, and that does not simply end at full time employment. If there's the financial and temporal means to go travelling, then I say go for it, just remember to save me a seat next to you on the plane.

This article was written by Clare Dyckhoff who is a travel writer for the Gap Year website GapYearEscape.com. When she is not reading poetry, Clare is photographing sights ranging from Machu Picchu to Scotland..the world is our oyster, so let's get cracking.
If Clare's got you inspired to take a gap year, volunteer and travel then take a look at all the volunteering opportunities Frontier has to offer. From diving in Belzize to forest conservation in Tanzania or teaching in Cambodia - it's up to you!
Find Frontier and get the latest on Facebook, Twitter, and Pinterest.