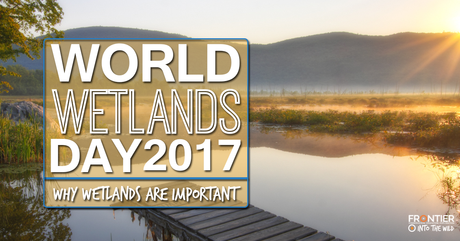 Today in many countries around the world there are people celebrating World Wetlands Awareness Day. Commonly known as 'Natures Kidneys', Wetlands are some of the world's most important environments and here's why...
Many have been, or are at risk of being, destroyed due to a number of reasons. The main cause of wetland destruction is humans. It is important to bring awareness and spread knowledge on these ecosystems to prevent the loss of species diversity.
They Provide Habitats For Organisms
Wetlands do not only provide habitats for water organisms but also land organisms. They also support a large diversity of plants. Some animals with high profiles that you may have heard of are Beavers, Crabs and Lizards. Beavers are extremely important for wetlands, providing arguably one of the best types of ecosystems on earth. Known as engineers of the forest, the leaky dams they create help to filter the waters. This also provides quiet nurseries for different types of fish. There are many lesser known animals living in these waters too such as the copepod; a small crustacean that resides in almost every body of freshwater there is. Wetlands also consist of popular plants like the Water Lily and Tiger Trout. The Aster novi-belgii, commonly known as the New York aster, is a rare purple plant that resides in wetlands and is valuable to bees.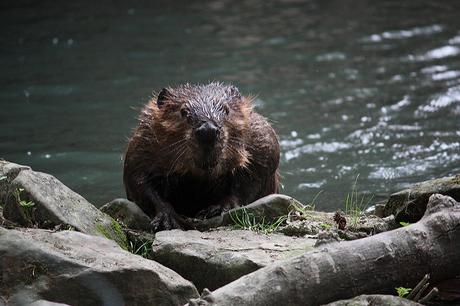 They Prevent Natural Disasters
Wetlands are highly productive ecosystems. They prevent a range of natural disasters from flooding to erosion. They are able to stop flooding and reduce droughts from occurring by being a constant slow stream of water. Vegetation such as trees and woodland stop the flow of water from being too fast. Dams created by Beavers also halt the speed of the waters.
Harare, the capital of Zimbabwe, is currently suffering from a series of flash floods caused by wetland destruction. Homes and properties have been damaged due to the flooding and it is sadly yet to stop. Canada's Manitoba is also facing the consequences of wetland destruction, losing up to 3.6 hectares of wetlands per day. Ducks Limited has compared this to 4.5 American Football pitches. According to CBC News, since May 2016 around 88 tons of nitrogen and 1.5 tons of phosphorus have leaked into natural waters in the south, rather than the wetlands. Toxic Algae blooms are able to sprout due to this, whereas wetlands would have the ability to filter the toxins and prevent pollution.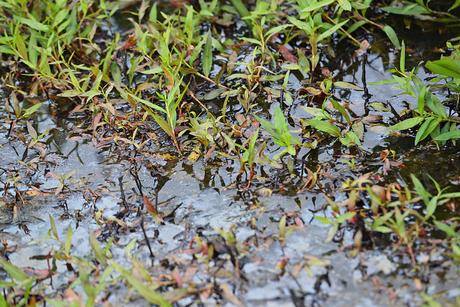 So what can be done to prevent further wetlands destruction? One of the best things anyone can do is inform others and make them aware of the disastrous effects destruction and anthropogenic activities can have on these ecosystems. Many different coastal locations are currently attempting to restore wetlands to help reduce erosion. Volunteering and helping others restore areas such as marshes and swamps is another good step but even getting involved in groups sharing information in communities will further help efforts.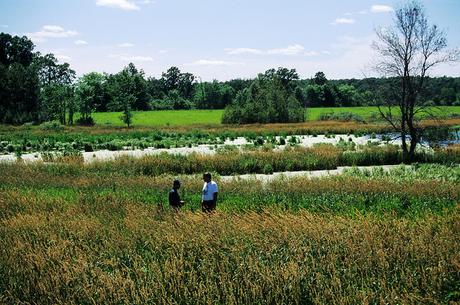 By Simone Kelly - Online Journalism Intern
Frontier runs conservation, development, teaching and adventure travel projects in over 50 countries worldwide - so join us and explore the world!
Get more from us on social media with Facebook, Twitter , Instagram and Pinterest.