This is the question, I asked myself.
Why only mathematics? Why so serious stuffs?
Why not have something new? New like adding more creativity and engaging more topics.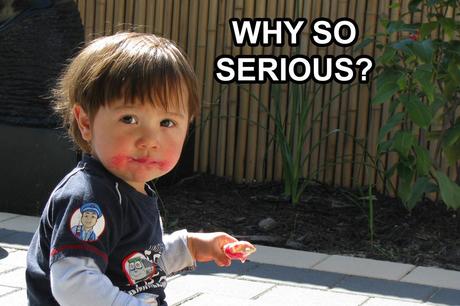 MY DIGITAL NOTEBOOK was aimed to be a notebook type blog, in which thoughts and useful class-notes were to be written. What happened? I quit writing here.
I wrote only six odd articles last year despite of the plans I made in this post. There were many reasons which led me to stop writing stuffs. First one and the most important one was, my seriousness to study. I had to finish exams last year and to go for Summer Research Projects. After finishing the projects, I came back to my college and started focusing on regular study. Meanwhile, I tried writing some posts but the excitement towards MY DIGITAL NOTEBOOK was no more. So, couldn't finish any one of them. In my dashboard, I have exactly 63 draft articles, which are yet to publish. In September 2012, I joined Symbian Developers community and the blogging momentum caught me in such a way that I became a popular writer there. This is February 2013 and you know my last 'regular post' was on February 14, 2012. So, a year has passed since.
Second reason is something that made me to hate WordPress.com. The idiotic Akismet started catching my comments as spam. I tried contacting Automattic Support, but no help was made. Later this problem (hopefully) resolved after contacting Akismet.
Third…
Well… I think I should focus on blogging again, instead of counting the reasons.
So, there is a plan 'again' : plan to write more often, to write about more topics and to re-engage with co-bloggers. I'll be looking around for new friends here and will be revisiting the friends and favorites who inspired me the most. I have set-up Windows Live Writer on my Laptop (if you are a regular reader, you might have received a notification about a temporary post) which will help me writing stuffs online and offline. I have switched the theme to Twenty Twelve, which is not that great in LaTeX rendering though, has great print-style. In a case you are having problem viewing the mathematical contents properly, please indicate me. I will be switching theme or upgrading to a custom-design upgrade.
In order to finish this announcement report, it is the time to show the annual reports of MY DIGITAL NOTEBOOK which were made by WordPress.com monkeys. The annual report for 2012 is here and that of 2011 might be available here.
---
Thanks for reading and following the blog updates.